Welcome to the new way of art learning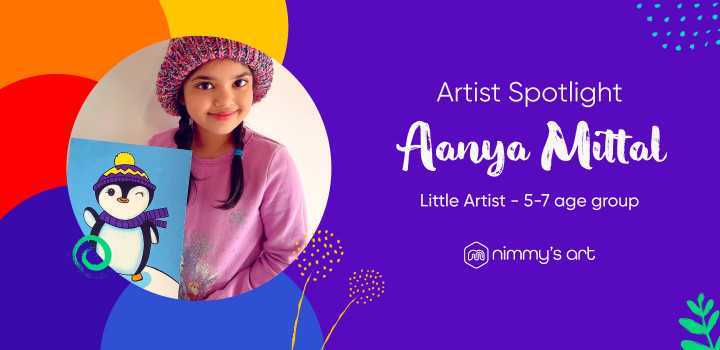 Aanya Mittal, at 8 years old, is all about patience and perfection. Every artwork by Aanya has the cleanest lines and picture perfect coloring. She strongly believes in patience and practice, and her artworks are testament to these values. Read more as she talks about her interests and for some bonus music played by Aanya.
Read More
ART TUTOR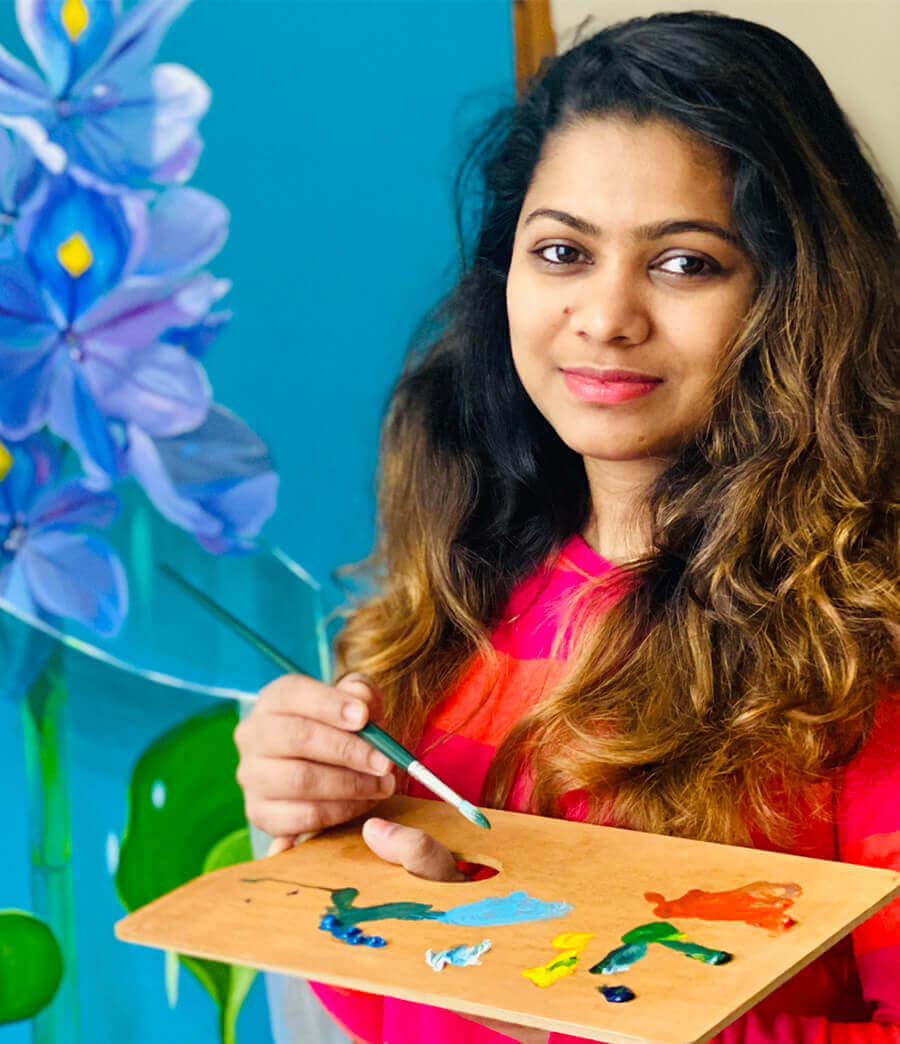 I'm Nimmy Melvin, an award winning professional artist and international art tutor. I help kids to learn the basics of visual arts through live and recorded art classes.
Popular Posts
Online Art Classes for kids
Free Art Classes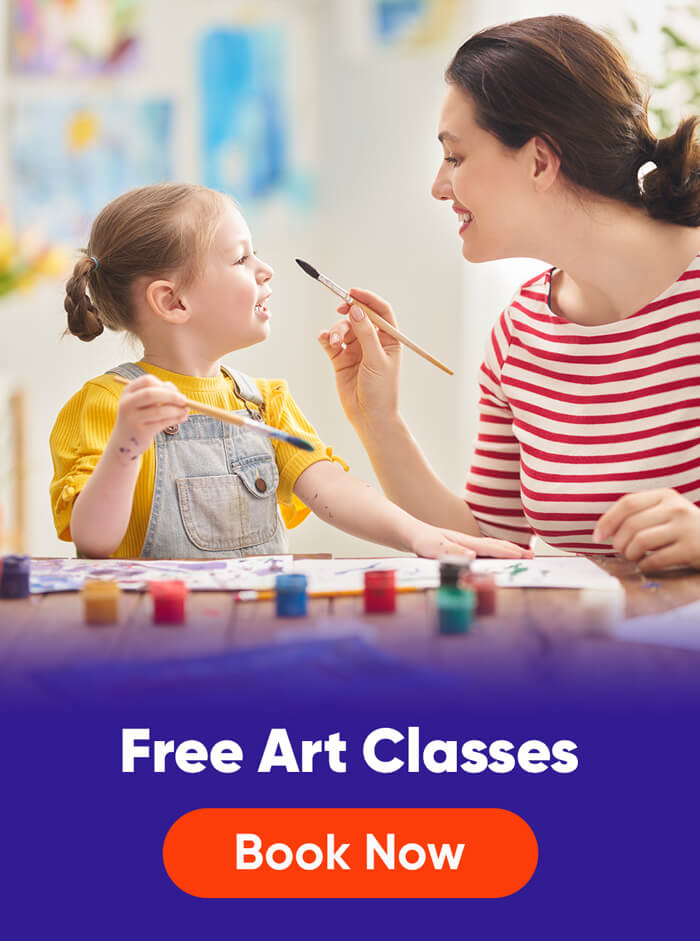 Nimmys Art Academy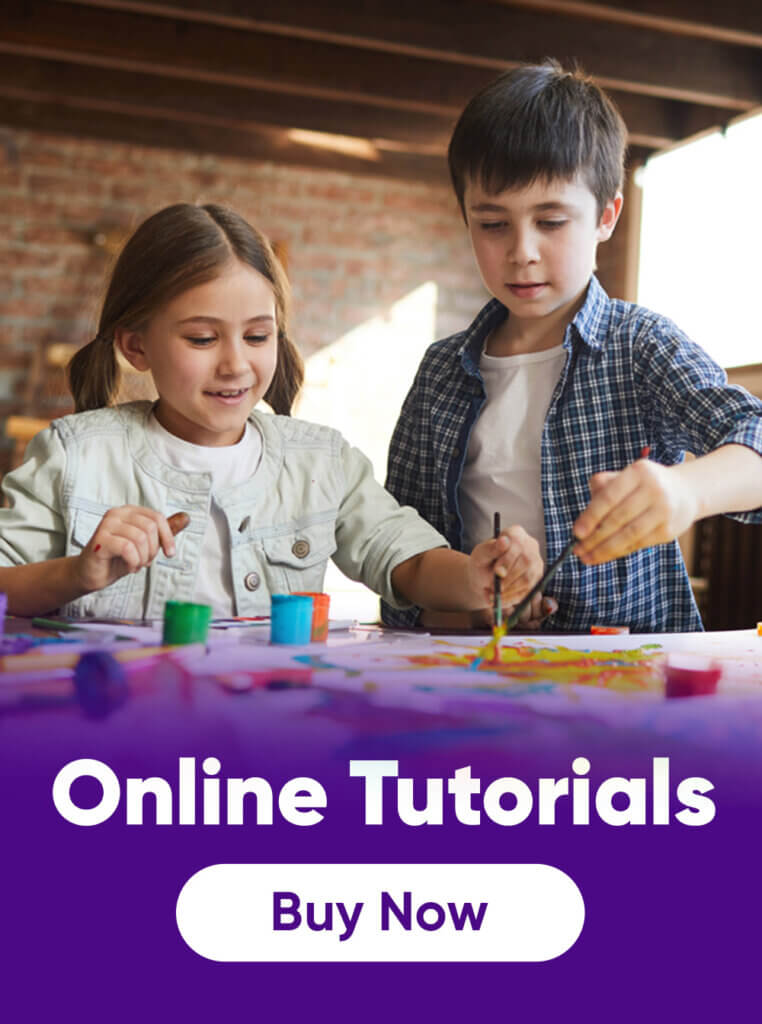 Nimmy's Art Shop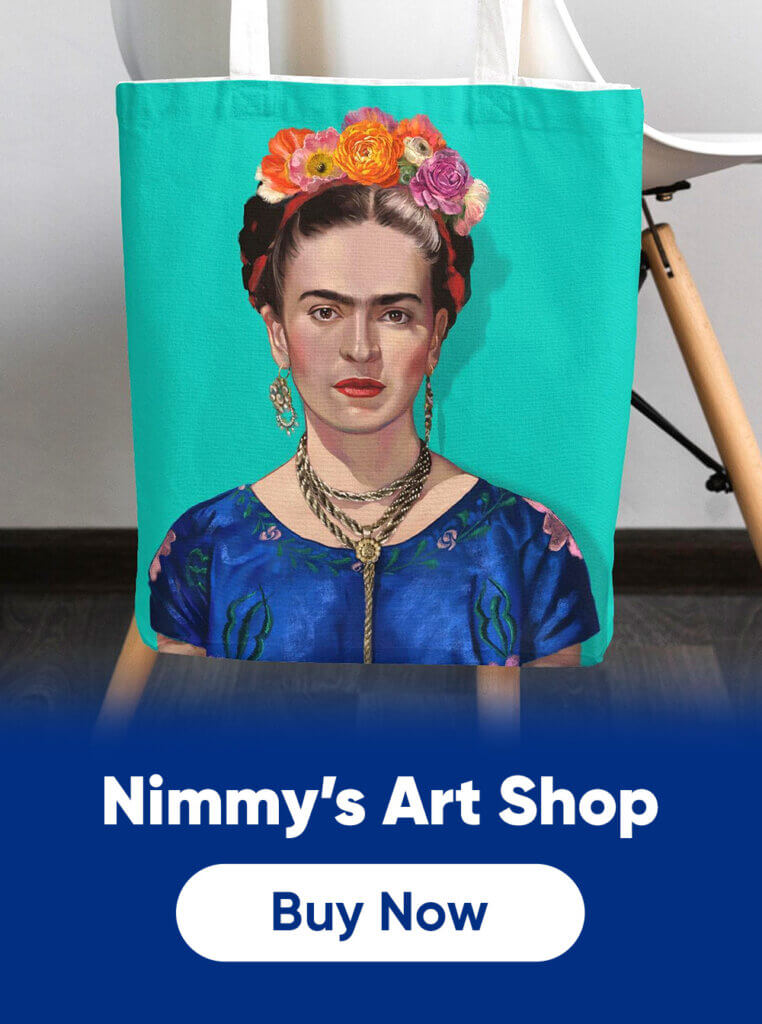 Free Tutorial Videos