Welcome to the new way of art learning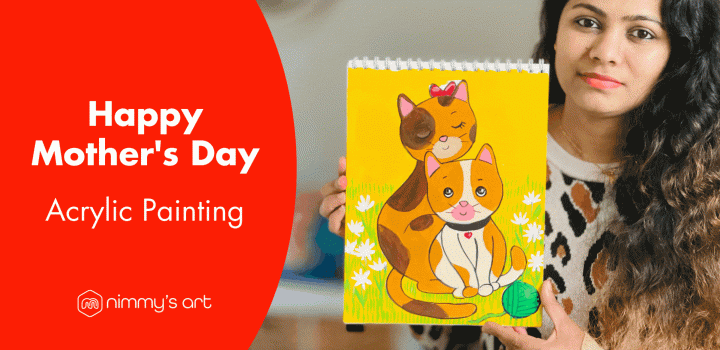 This Mother's Day we create a painting that moms and kids can paint and enjoy together. This cute mommy and baby cat painting represents the unconditional love of a mother. Read more for the steps and enjoy this beautiful painting.
Read More
ART TUTOR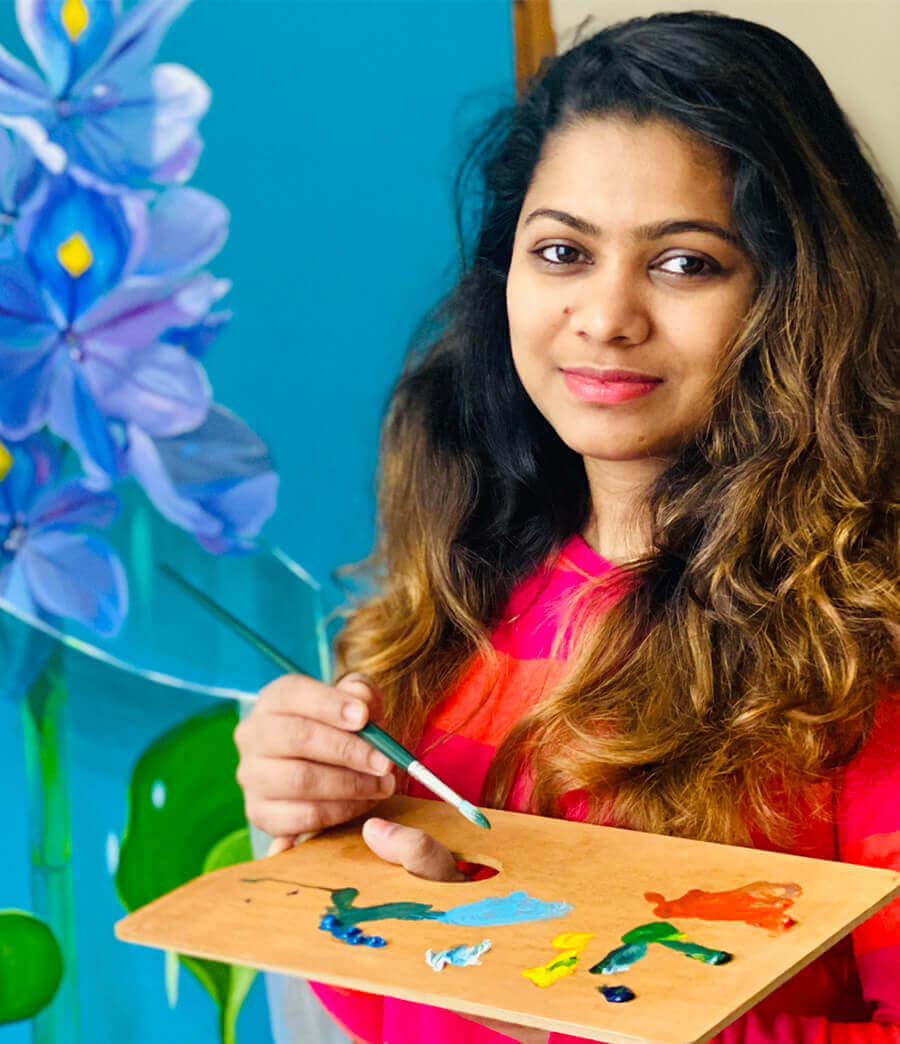 I'm Nimmy Melvin, an award winning professional artist and international art tutor. I help kids to learn the basics of visual arts through live and recorded art classes.
Popular Posts
Online Art Classes for kids
Free Art Classes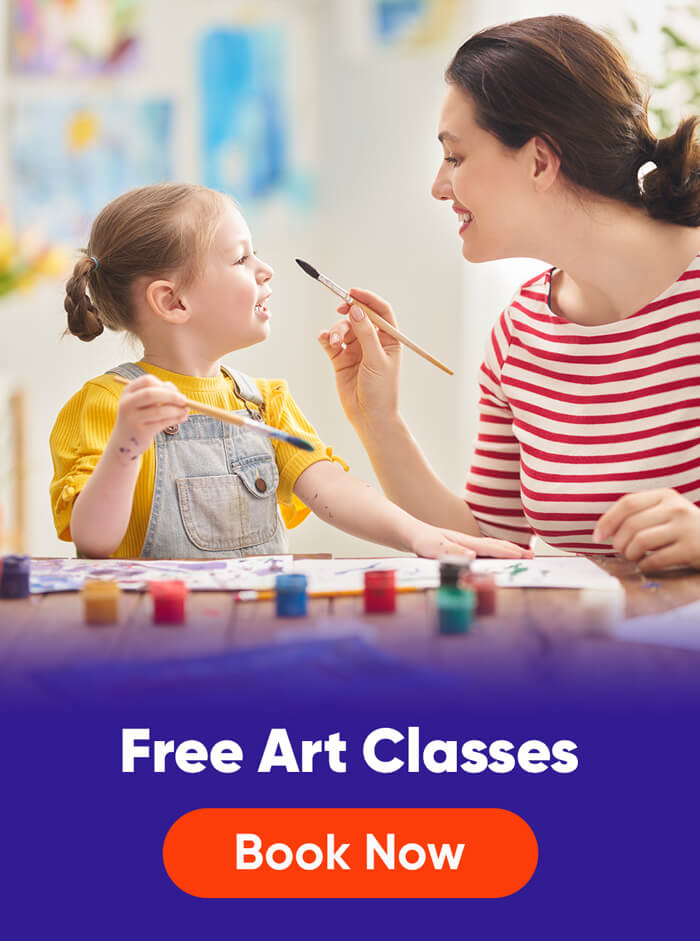 Nimmys Art Academy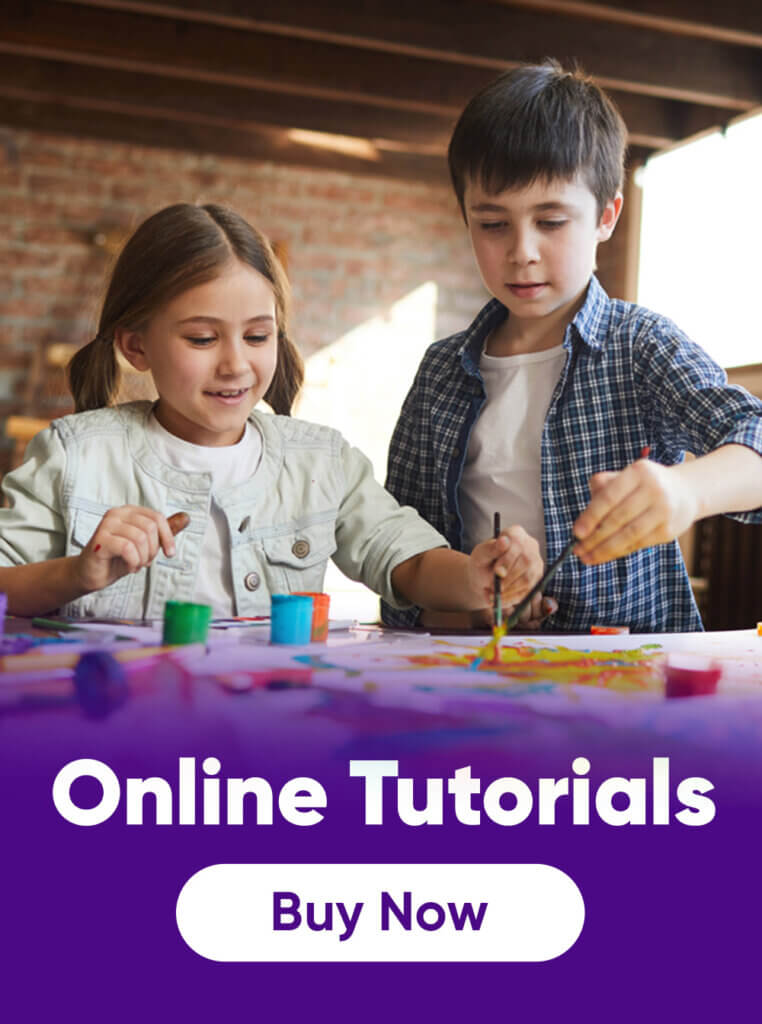 Nimmy's Art Shop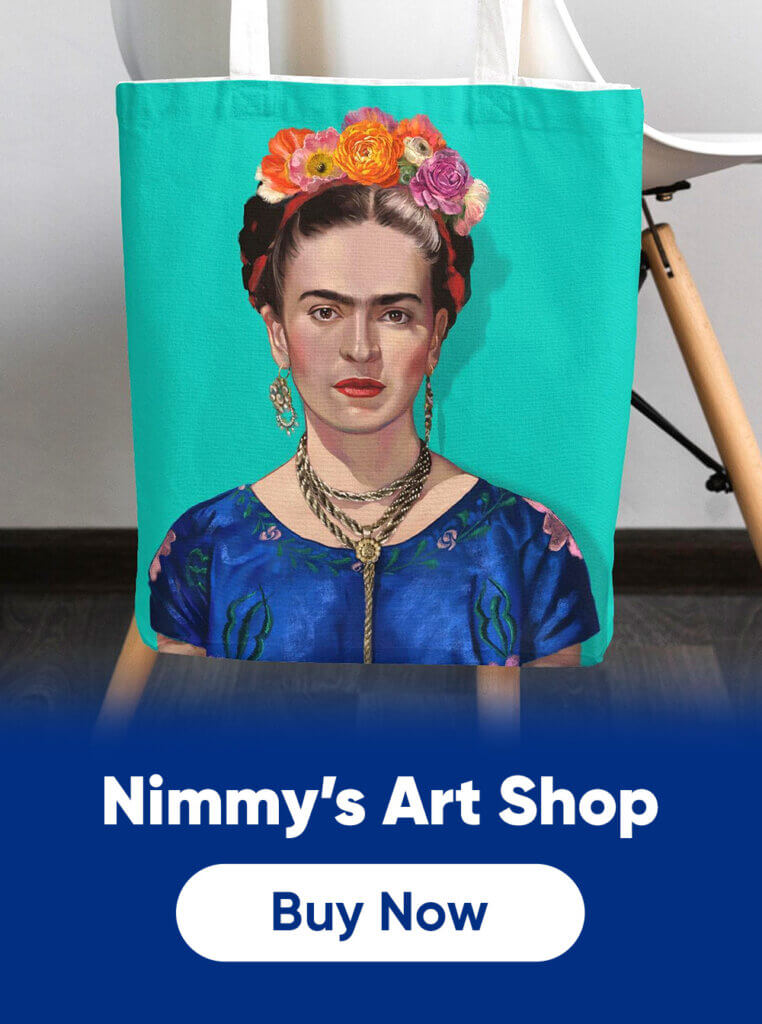 Free Tutorial Videos