Your Art Teacher Online
From an early age, Nimmy pursued art with an insatiable desire to learn. Following her dream, she accomplished global acclaim, triumphing multiple accolades and exhibition participation within the United States and India.
www.nimmymelvin.com
Early inspiration
International Art Instructor & Award Winning Visual Artist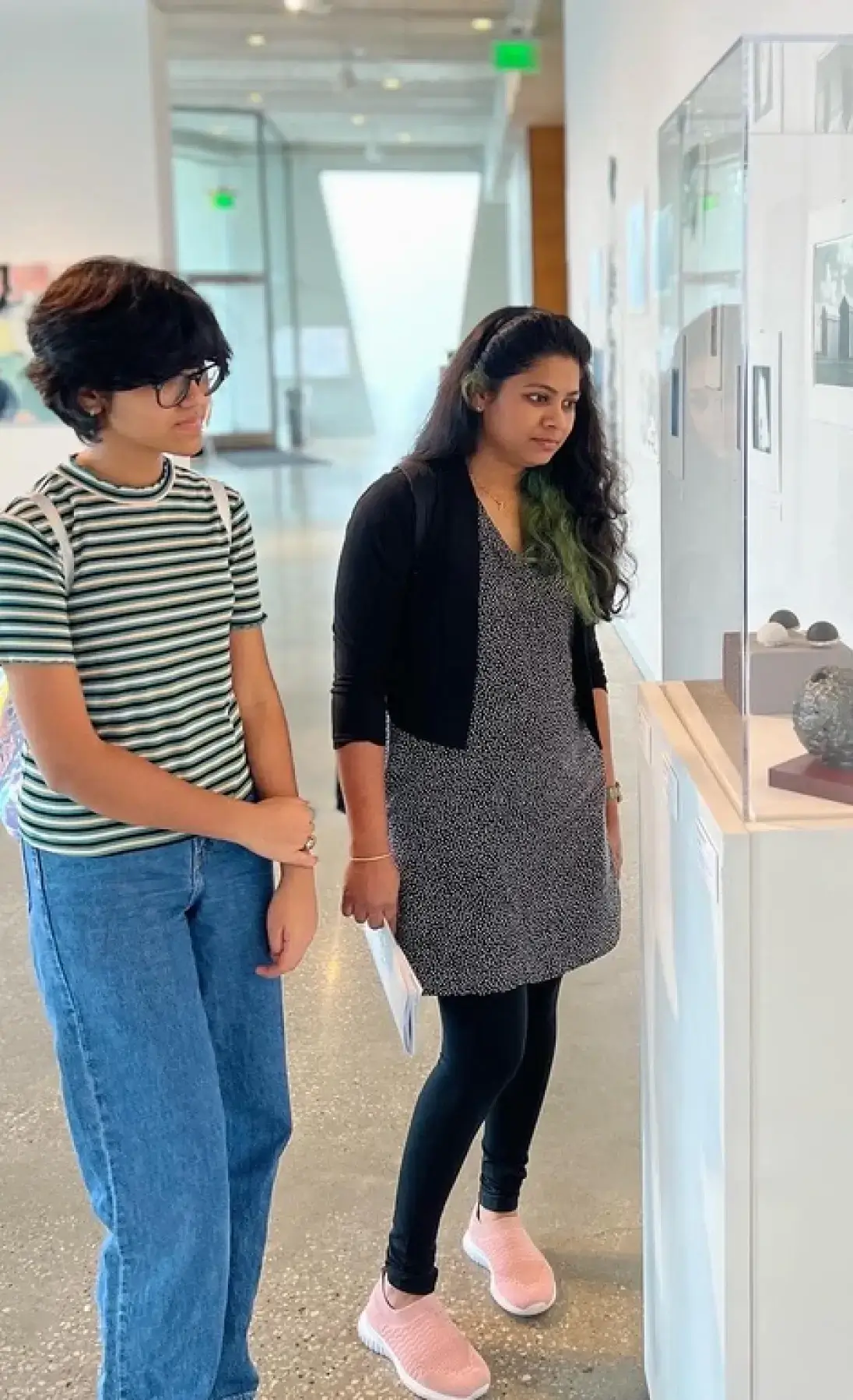 After becoming a mother, Nimmy decided to pass her knowledge and passion for art to her wonderful daughter Teresa. Now at 13 years, Teresa is a quick and curious learner, and already a budding artist, thanks to her mother's guidance. Through art, Nimmy helped develop her daughter's creative thinking, unique expressions, and life perspective, which are essential for early childhood development.
Teresa's progress inspired Nimmy to help other mothers like her to introduce art and creativity as a form of expression for their children. Through her classes, Nimmy is able to pass her experience with a unique teaching style of simplicity, fun, and inspiration, helping children throughout the world unlock their inner potential.
www.teresamelvin.com
Press & Media
We are impatient optimists working to fill that gap