Welcome to the new way of art learning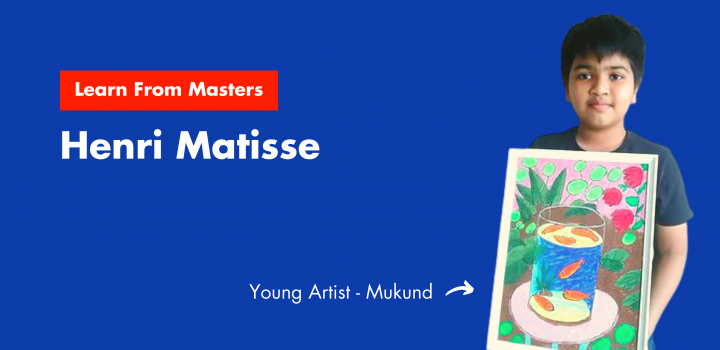 Henri Matisse, known as the leader of Fauvism, is known to be a great draughtsman who had a big hand in shaping modern art. His zeal towards art even while bedridden has inspired many as he created the cut-out art form using gouche collages.
Read More
ART TUTOR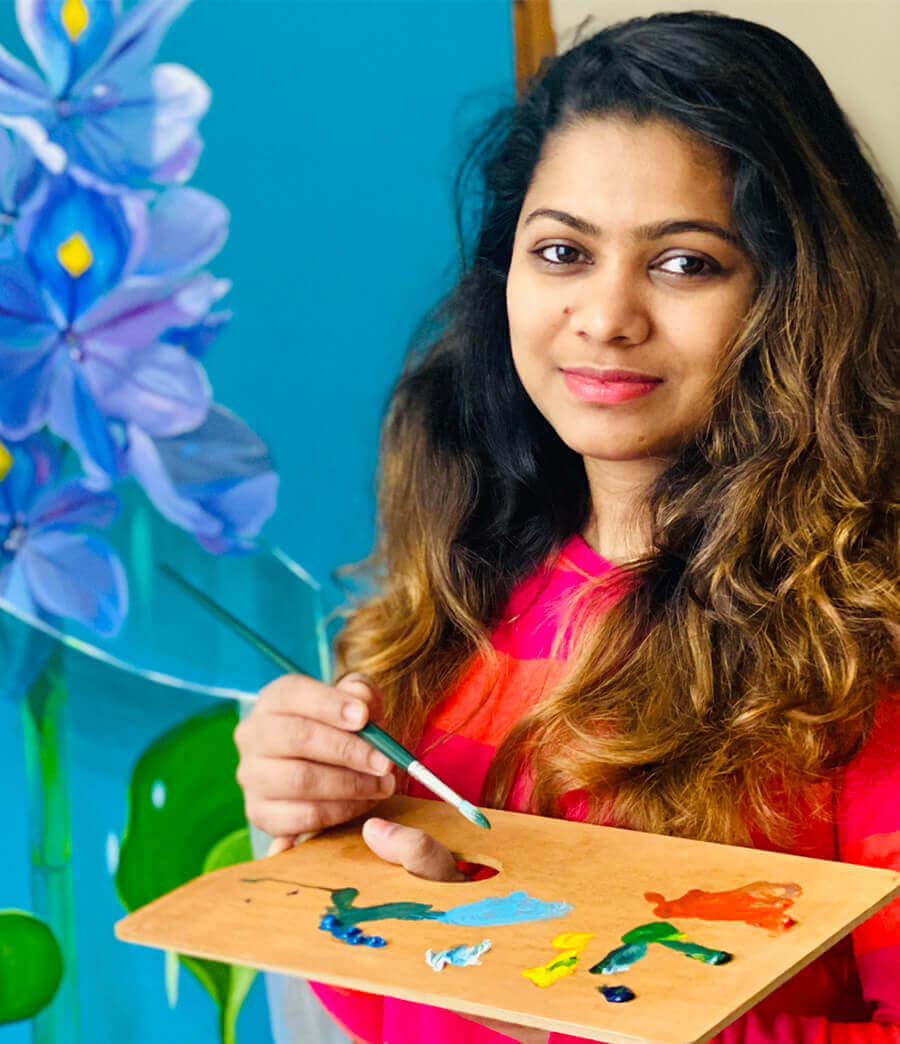 I'm Nimmy Melvin, an award winning professional artist and international art tutor. I help kids to learn the basics of visual arts through live and recorded art classes.
Popular Posts
Online Art Classes for kids
Free Art Classes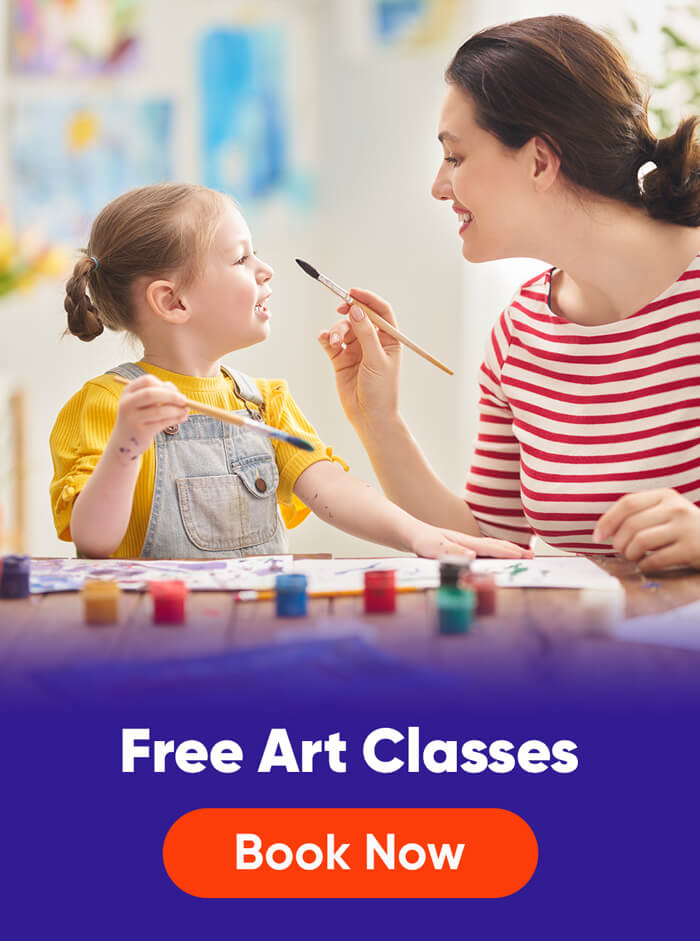 Nimmys Art Academy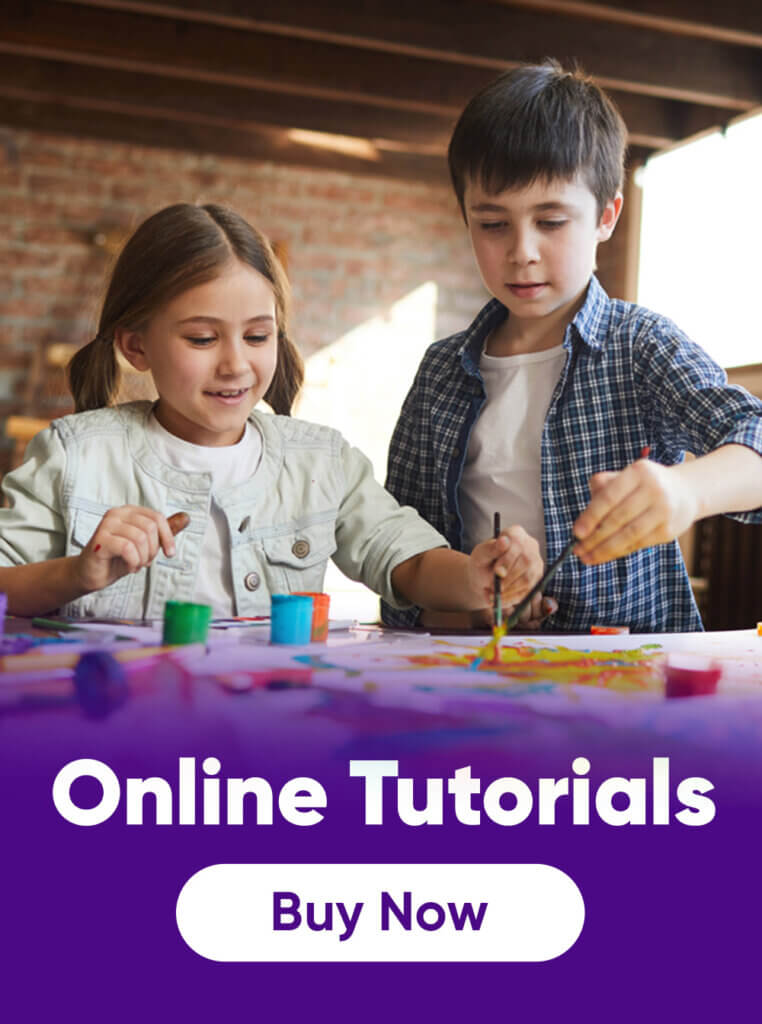 Nimmy's Art Shop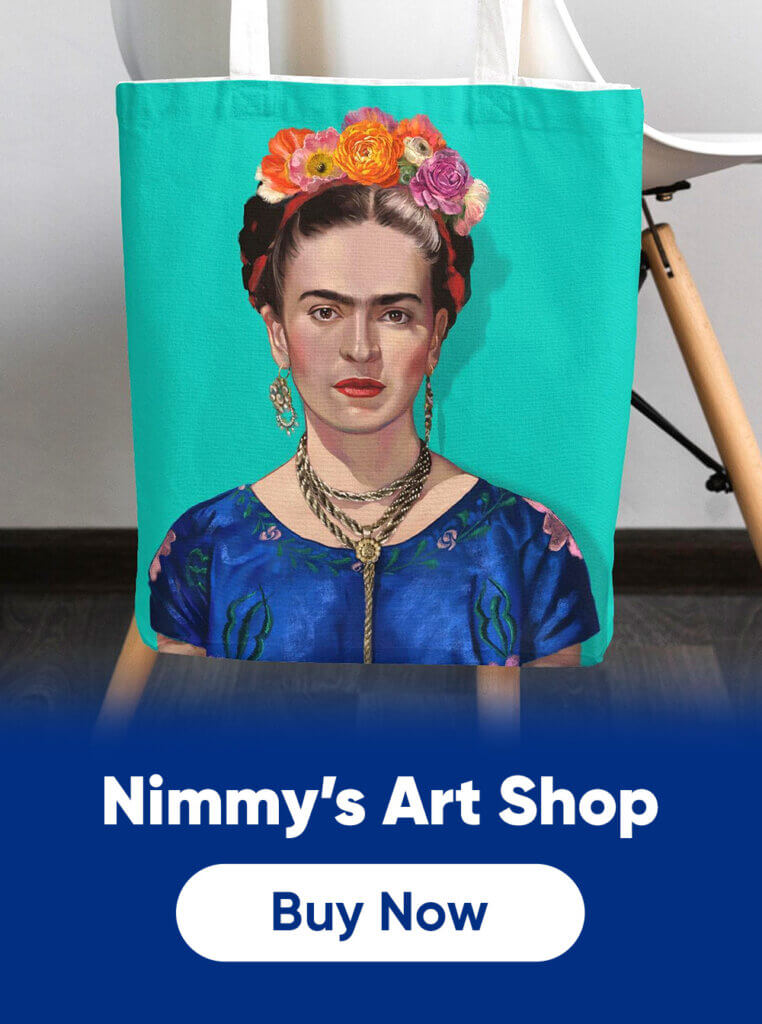 Free Tutorial Videos