Welcome to the new way of art learning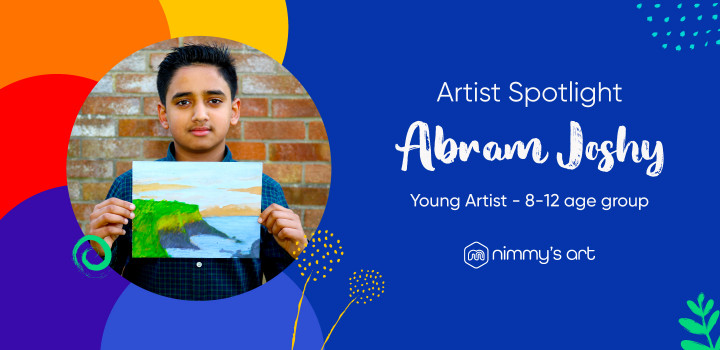 Meet Abram Joshy, our student from UK, who loves to draw from real life and has found his passion in arts. He is also an ardent reader with an interest in musical instruments. Read more about his favorite artists and see how he keeps his skills updated and sharp with practice.
Read More
ART TUTOR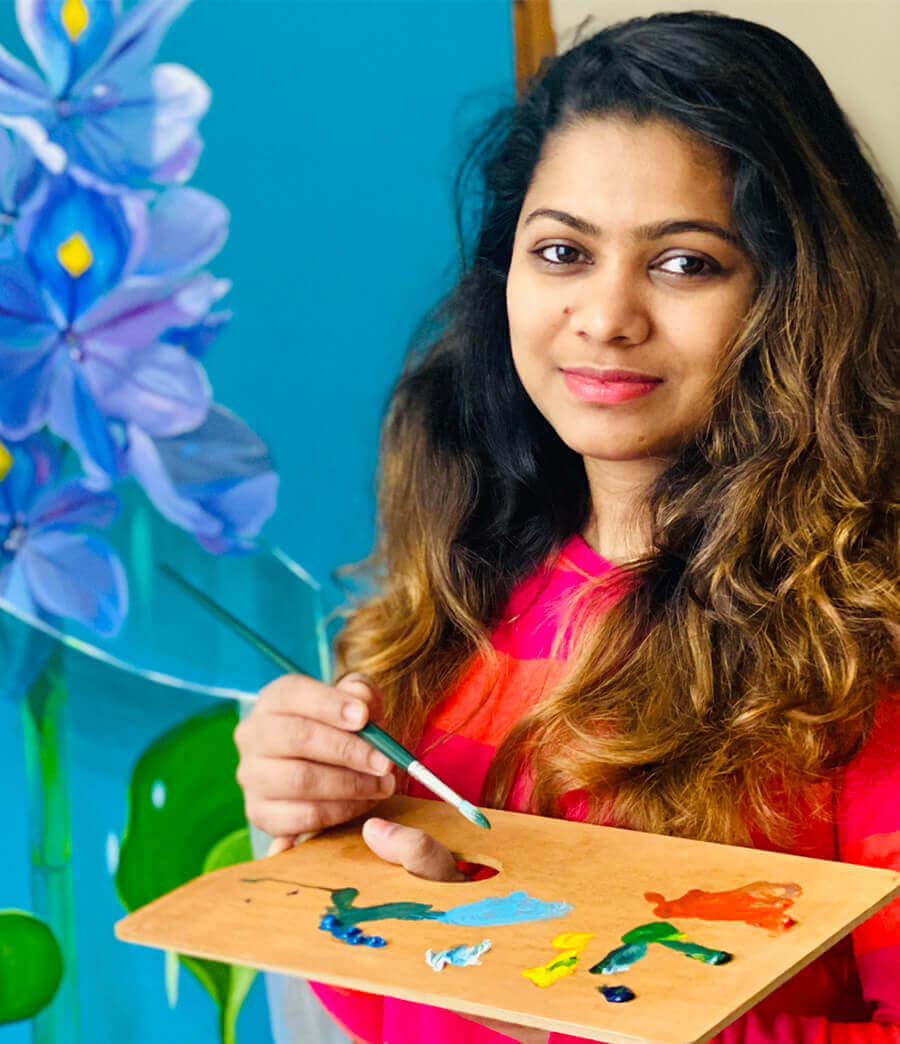 I'm Nimmy Melvin, an award winning professional artist and international art tutor. I help kids to learn the basics of visual arts through live and recorded art classes.
Popular Posts
Online Art Classes for kids
Free Art Classes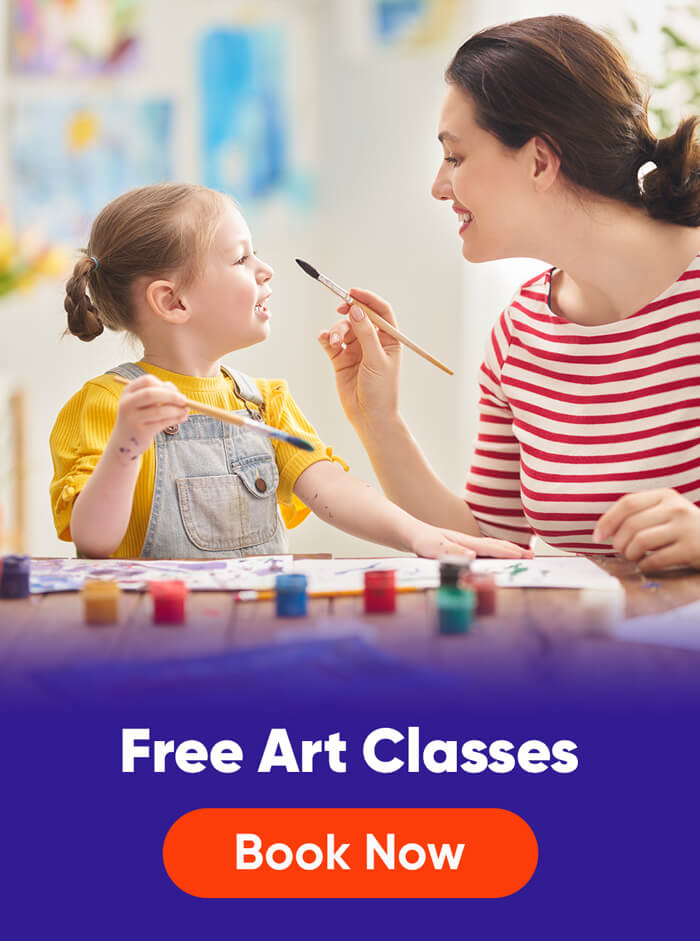 Nimmys Art Academy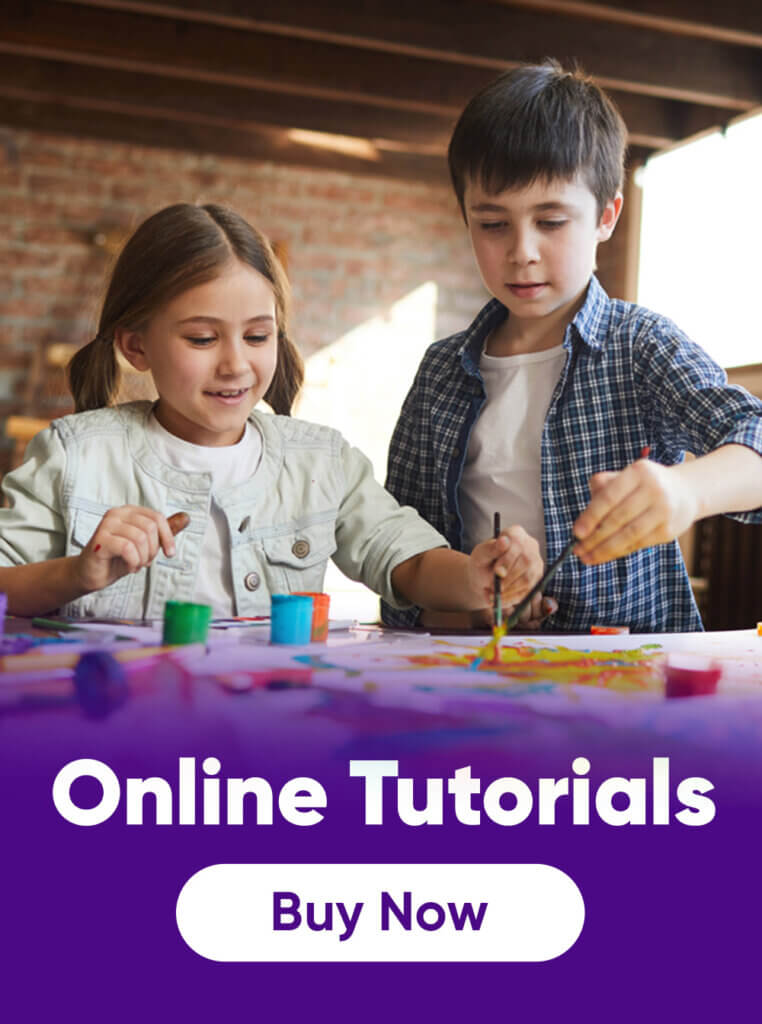 Nimmy's Art Shop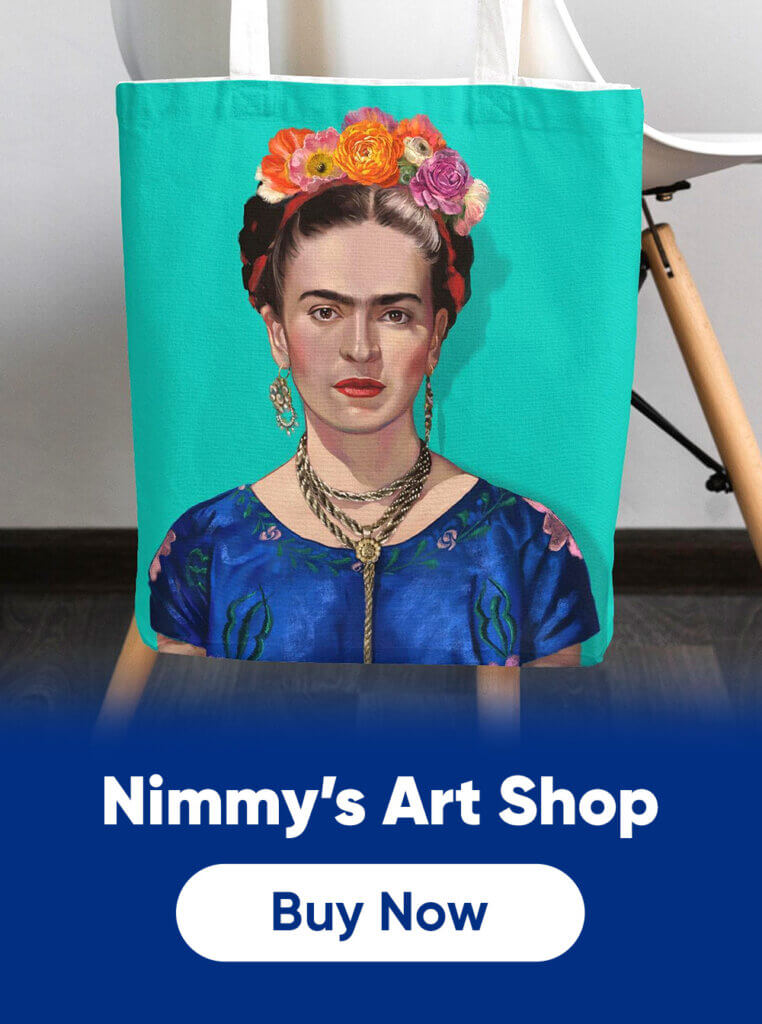 Free Tutorial Videos