Welcome to the new way of art learning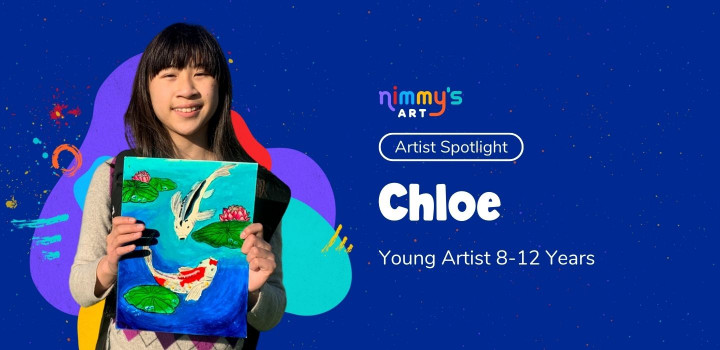 Get ready to be dazzled by Chloe, our incredibly talented 12-year-old creative kid artist straight from sunny California! Bursting with creativity, Chloe is a master of both drawing and painting, and she simply can't get enough of exploring vibrant new styles and techniques. Join us as we celebrate this young prodigy's awe-inspiring art journey in our "Artist Spotlight" series, where every piece is a magical masterpiece!
Read More
ART TUTOR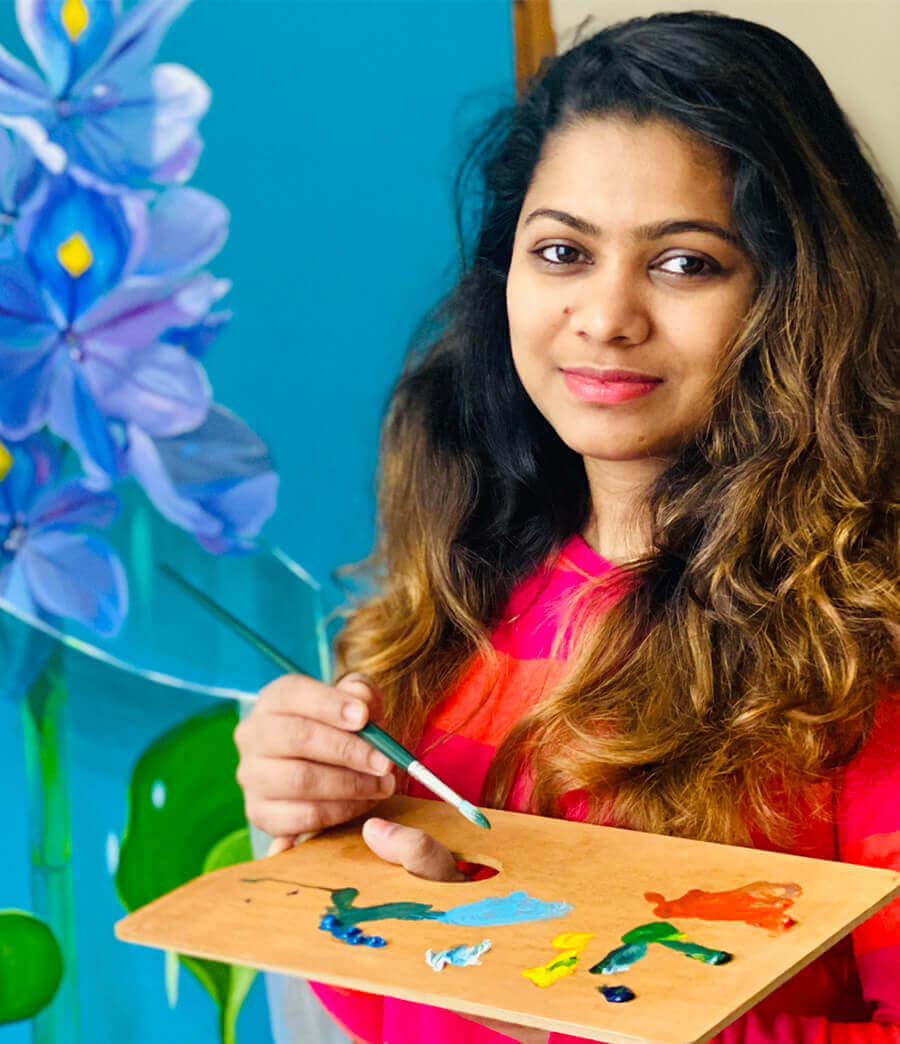 I'm Nimmy Melvin, an award winning professional artist and international art tutor. I help kids to learn the basics of visual arts through live and recorded art classes.
Popular Posts
Online Art Classes for kids
Free Art Classes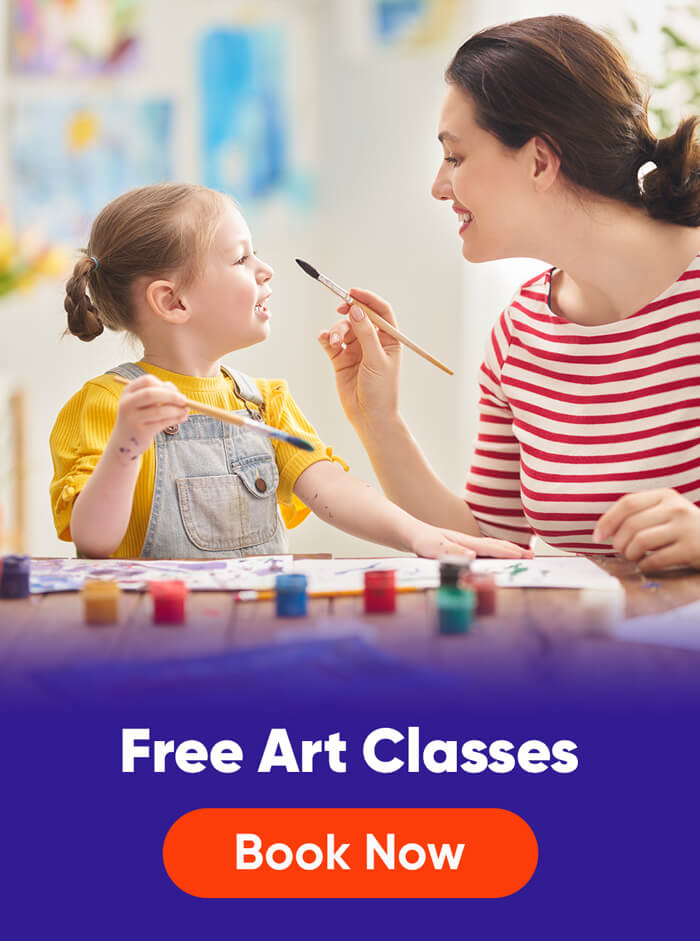 Nimmys Art Academy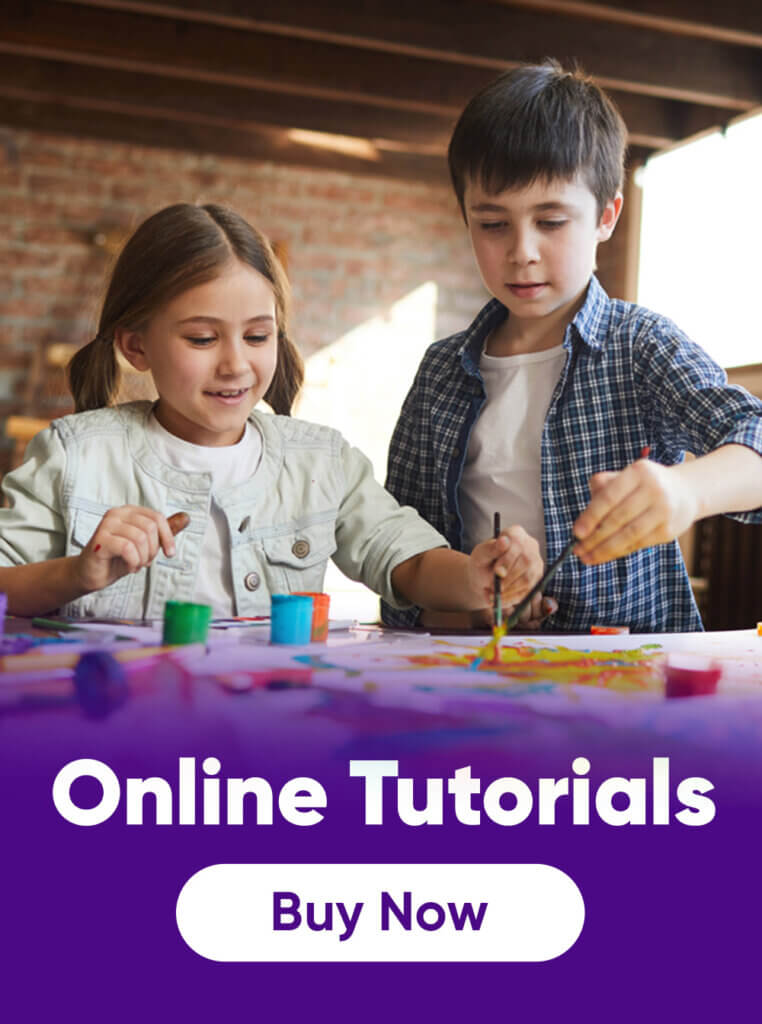 Nimmy's Art Shop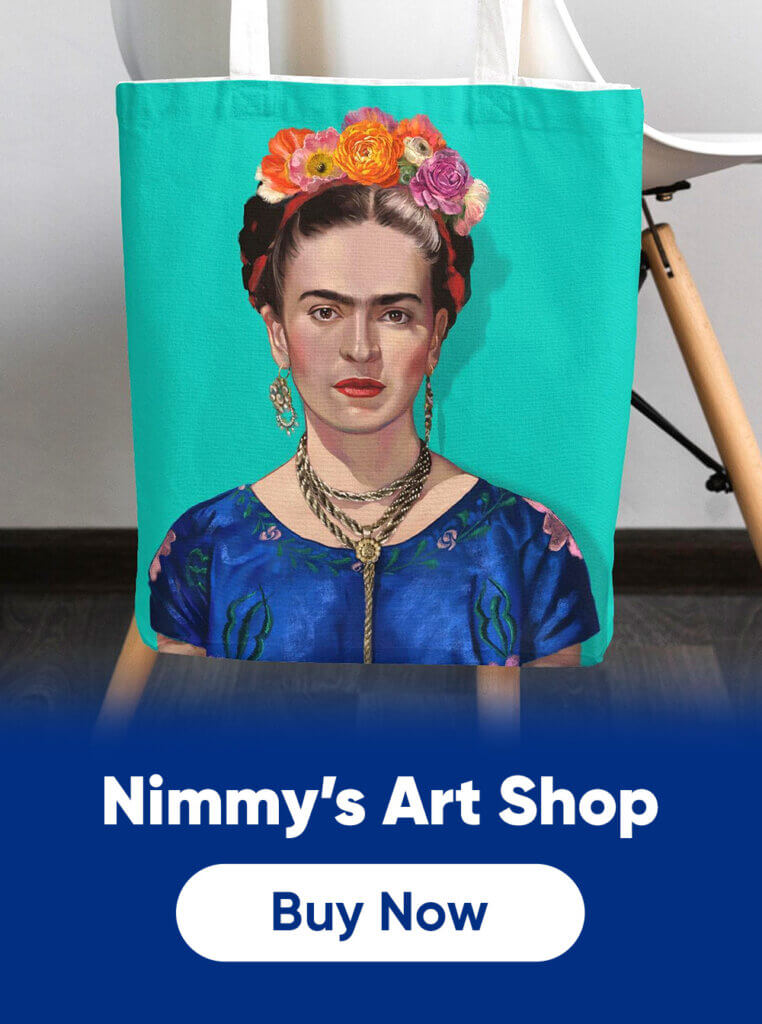 Free Tutorial Videos