Artist Spotlight series brings you the fantastic students at the online classes by Nimmy's Art and showcases their work, love for art, and journey till now. So get ready to be amazed!
Saanvi Nambiar – Young Artist
Under our Artist Spotlight for today is a very adorable and talented artist – Saanvi Nambiar. She is a 3rd-grade young artist who joined Nimmy's online art class in December 2020. She was seven and a half years old when she joined, and now, she's part of the 8-12 age group.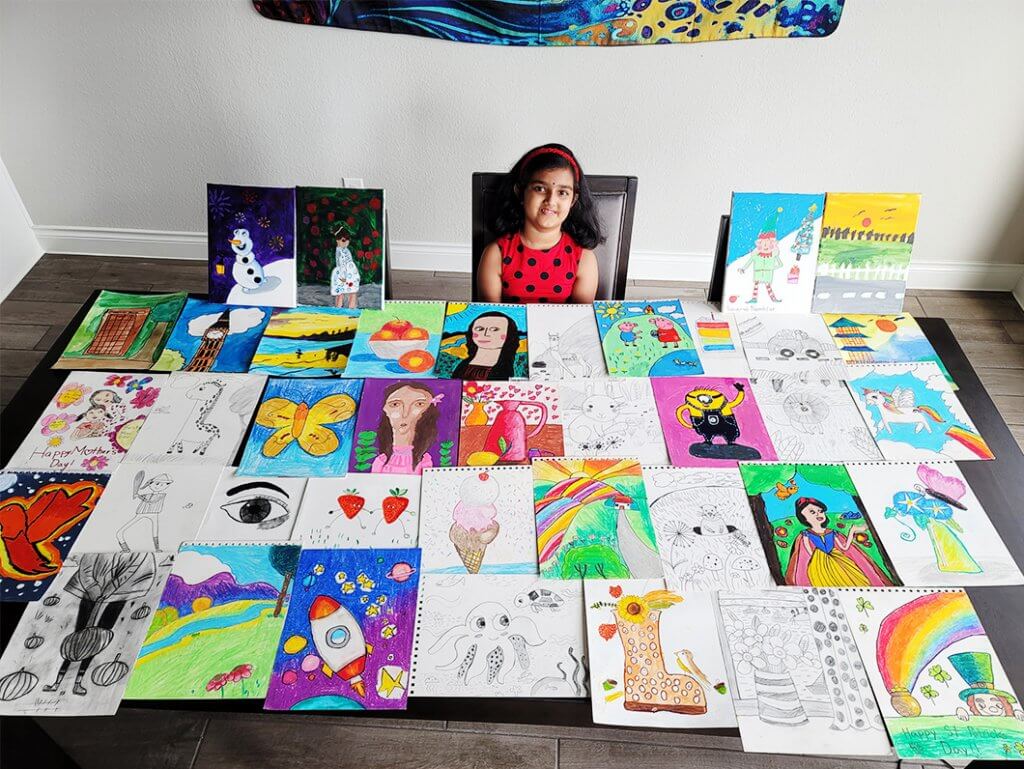 How often do you sketch?
"When I get an idea for art."
Saanvi likes to draw and paint every day whenever she has an idea for her art and when she's happy. She can draw and paint whatever she puts her mind, from people, landscapes, and even animals, she also loves to draws bunnies for her animal art.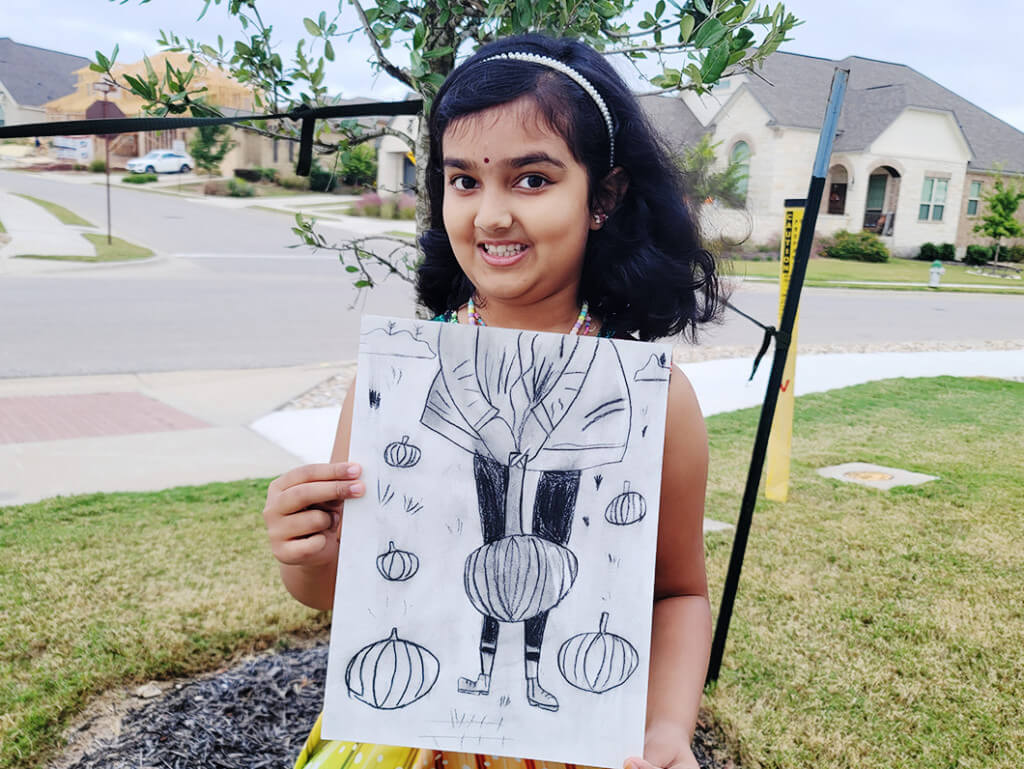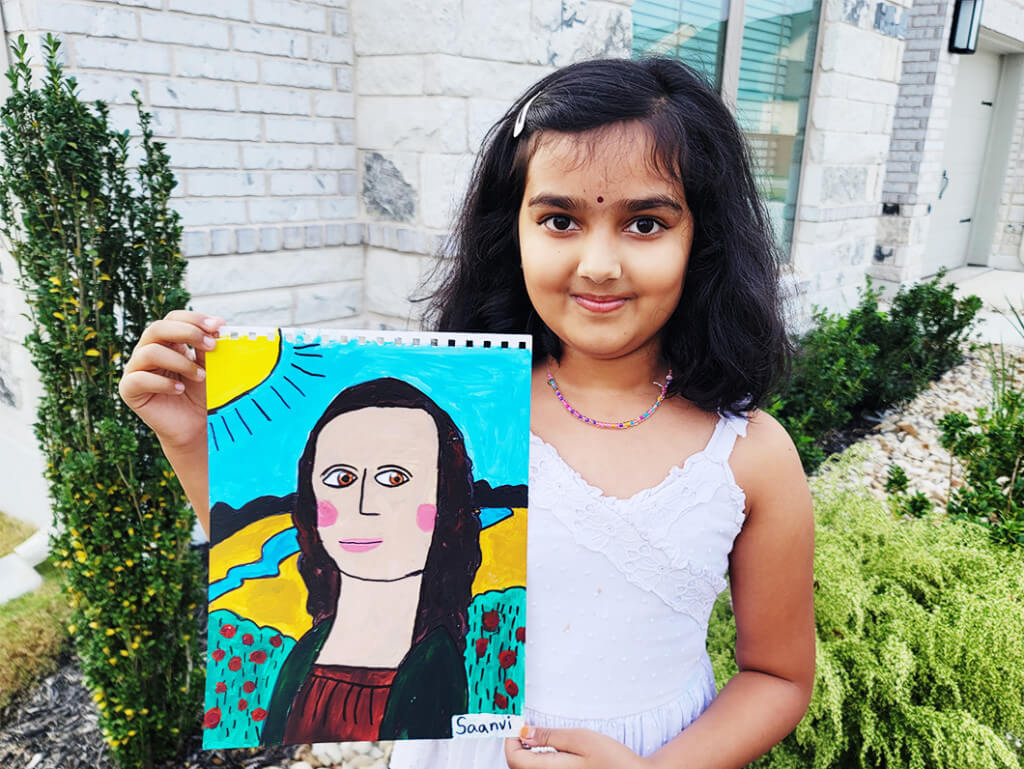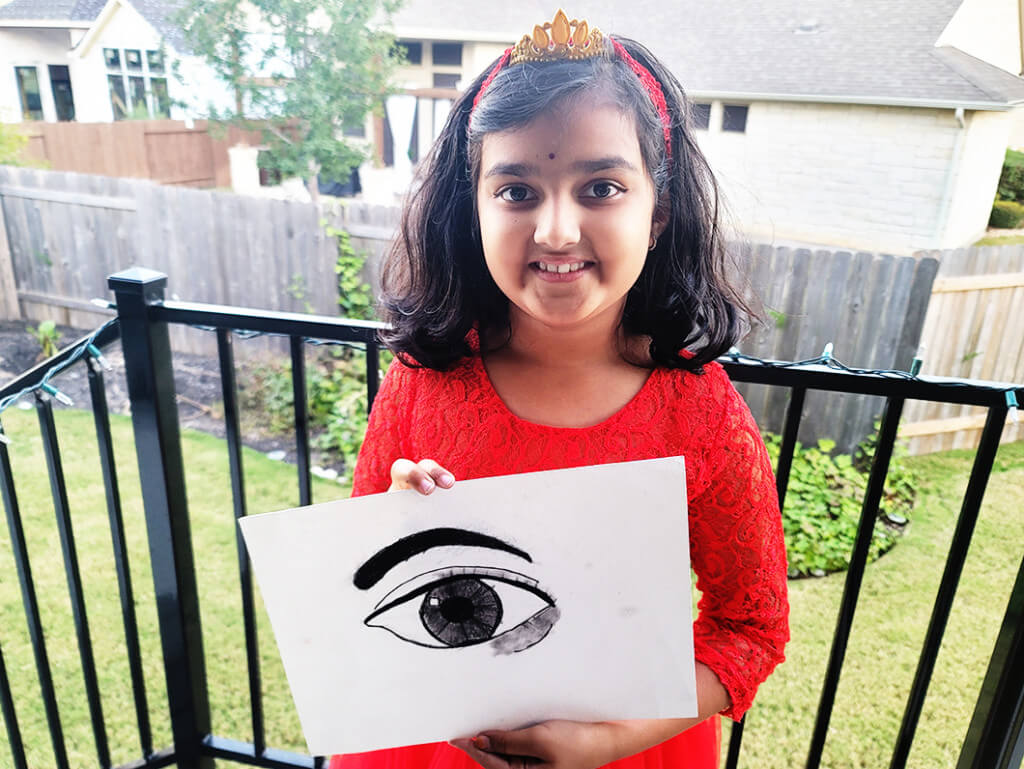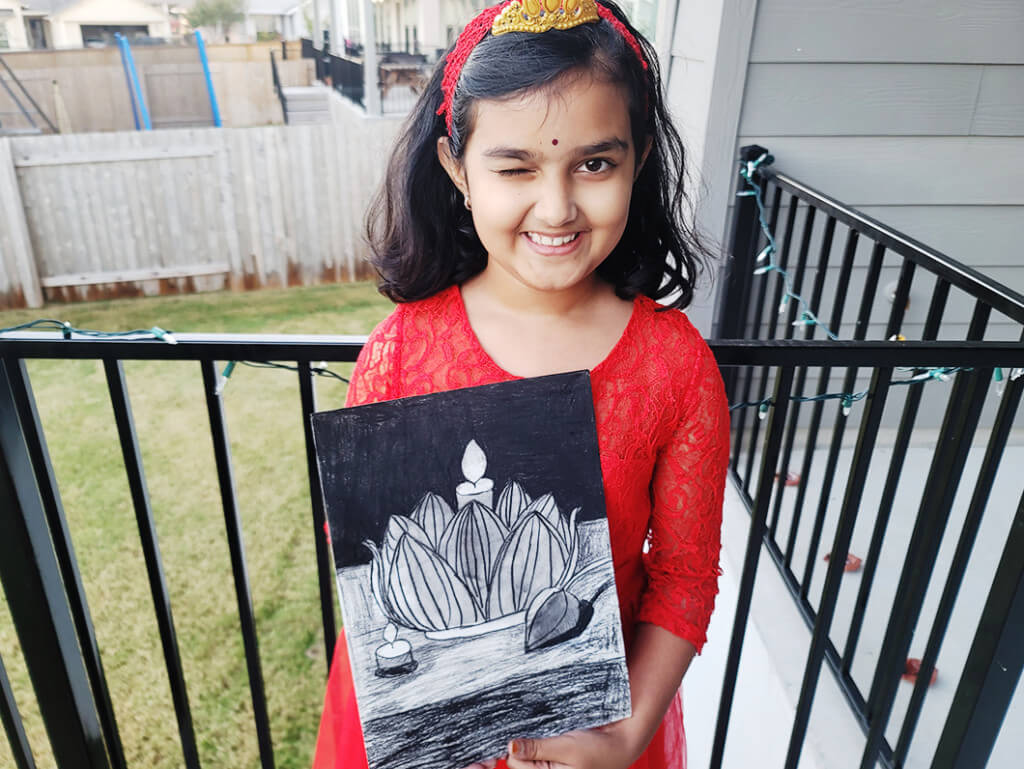 What is your favorite medium in our art class?
"I like all of them."
She likes doing acrylic paintings and watercolor paintings. Saanvi uses watercolor because she found the colors easy to blend. She also uses acrylic because she can draw lines without mixing them into other colors. She really has good hand control when it comes to painting.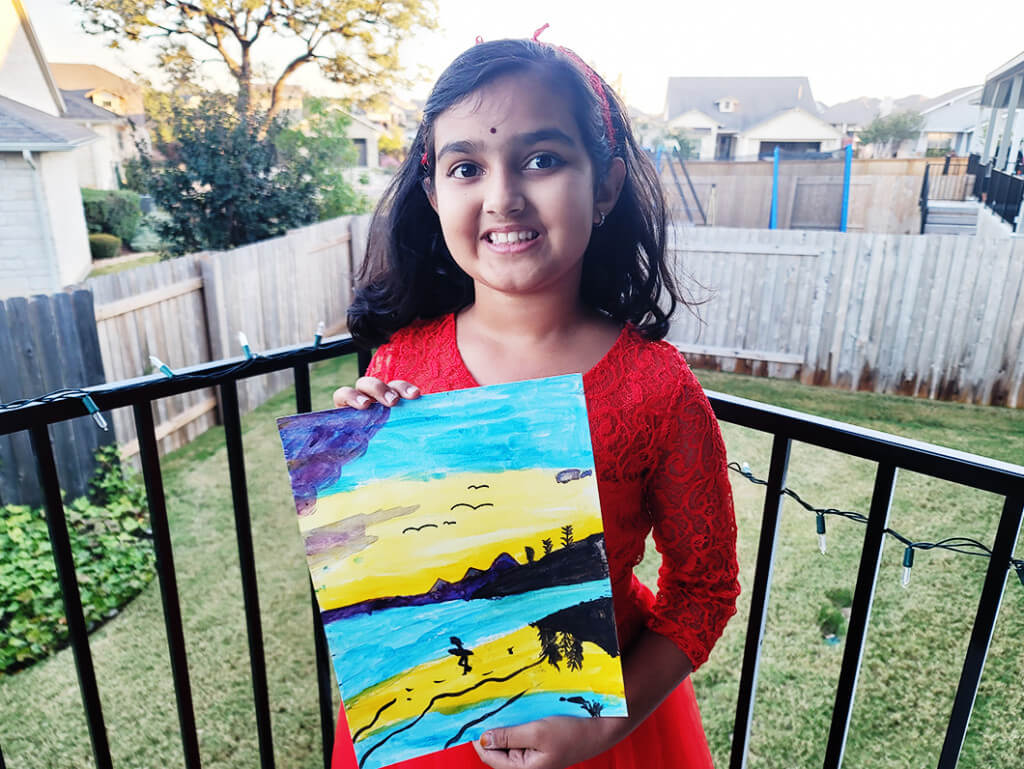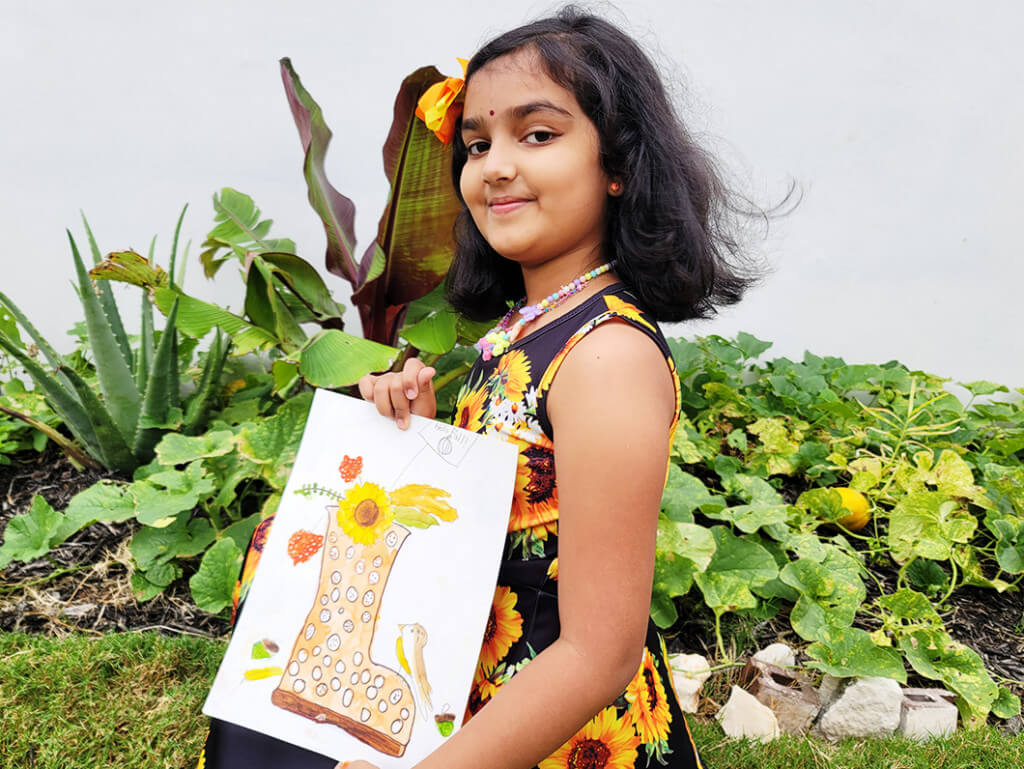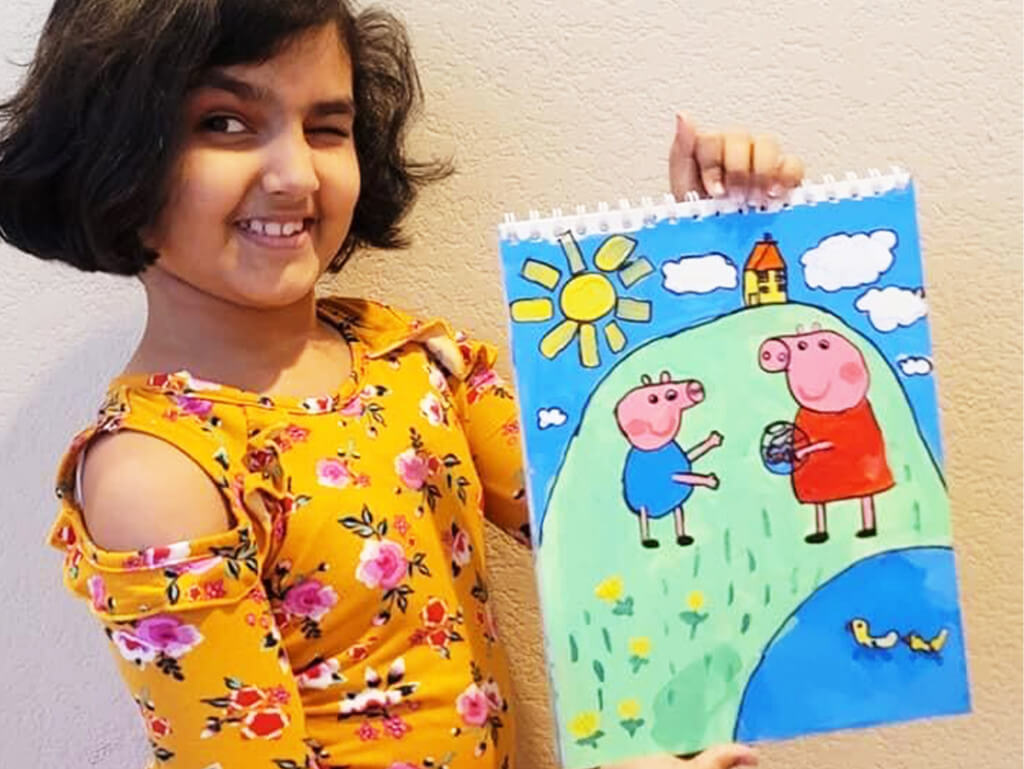 What is your favorite artwork?
"My favorite is this one, the flower vase, and the octopus."
She has a lot of artworks from her Art Classes but she has her own favorites.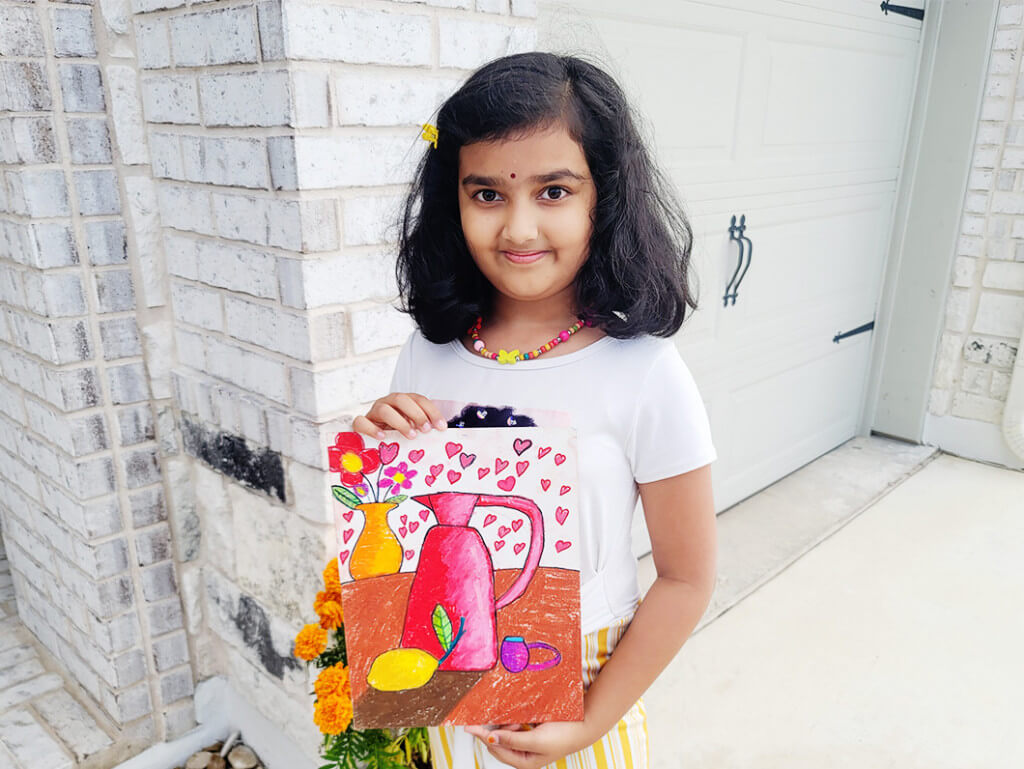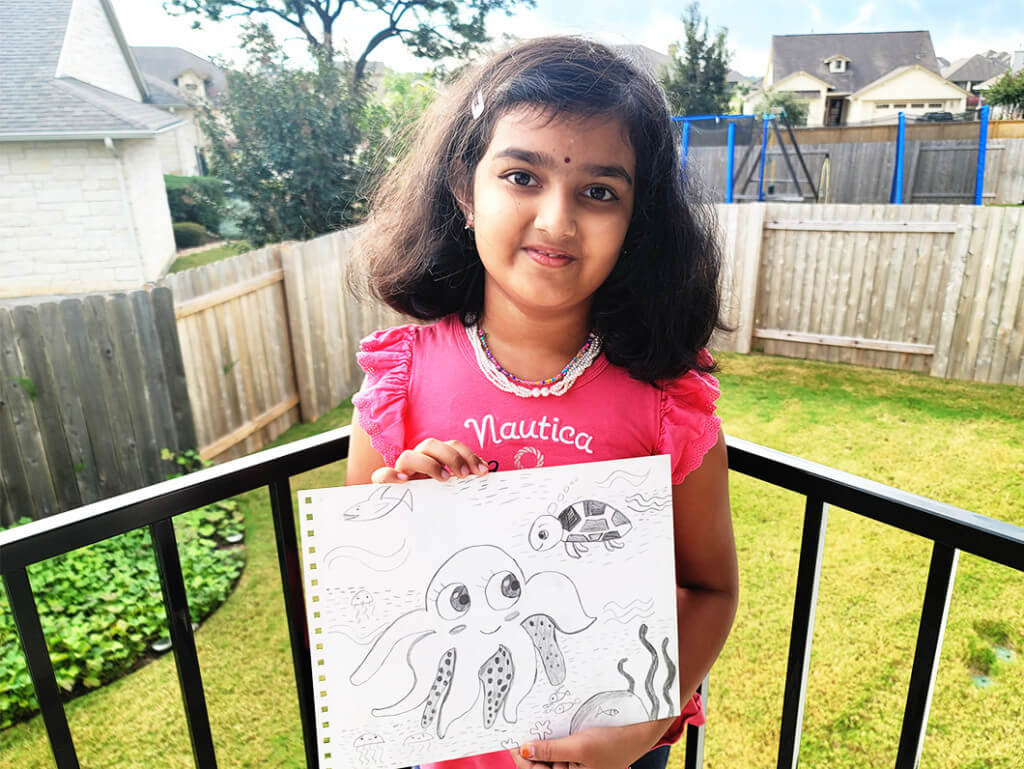 How does it feel to be learning art online?
"It's nice. I like to learn online."
She's also taking classes online from her school and for her Bharatnatyam dance classes, Bollywood dance, and Ballet dance. Saanvi is also learning music and piano online and has a taekwondo lesson. She's very engaged in her talents and skills.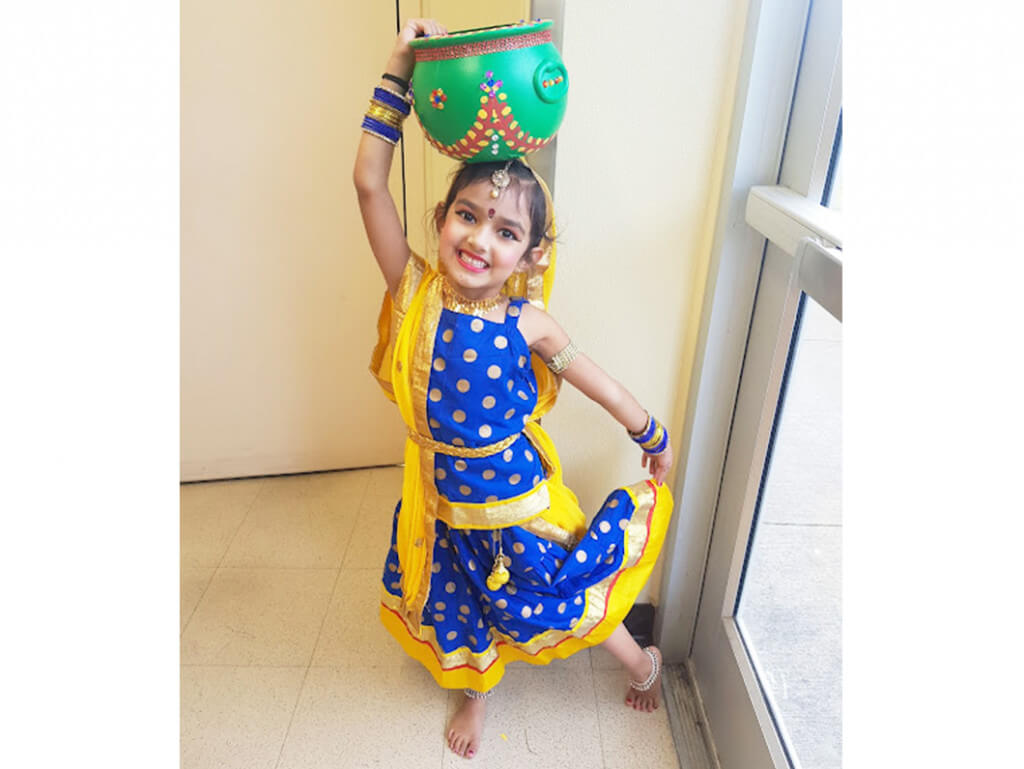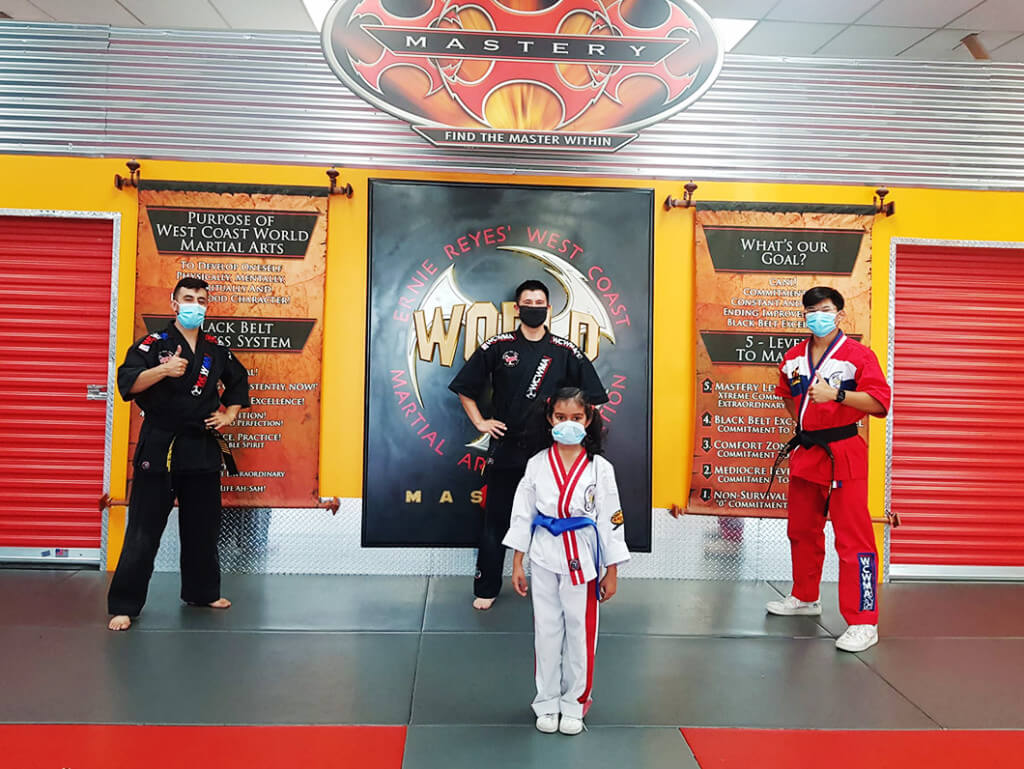 How do you do your homework?
"I look at the recording."
Saanvi likes to do her homework through Nimmy's video classes since the videos can be replayed as many times as she wants.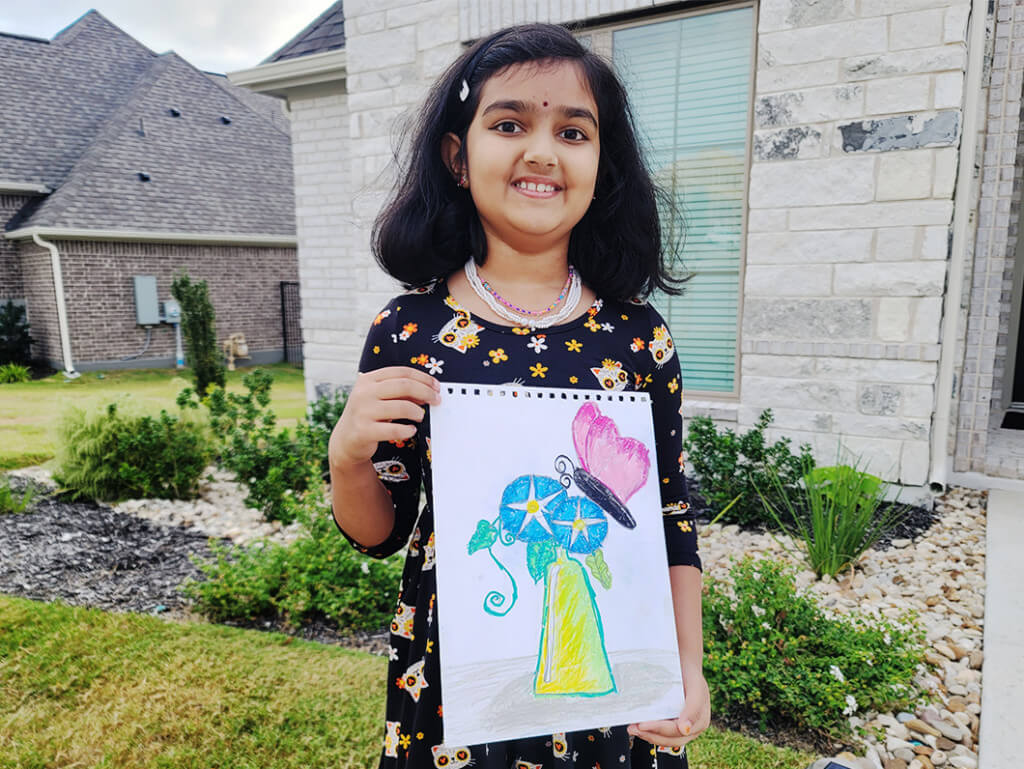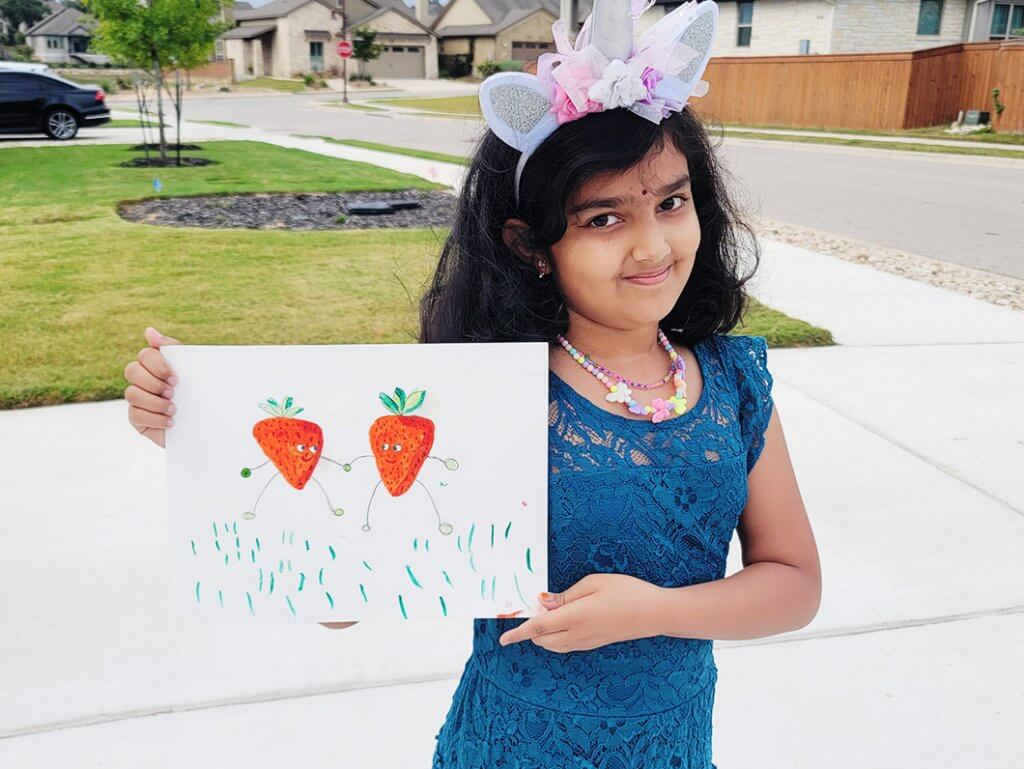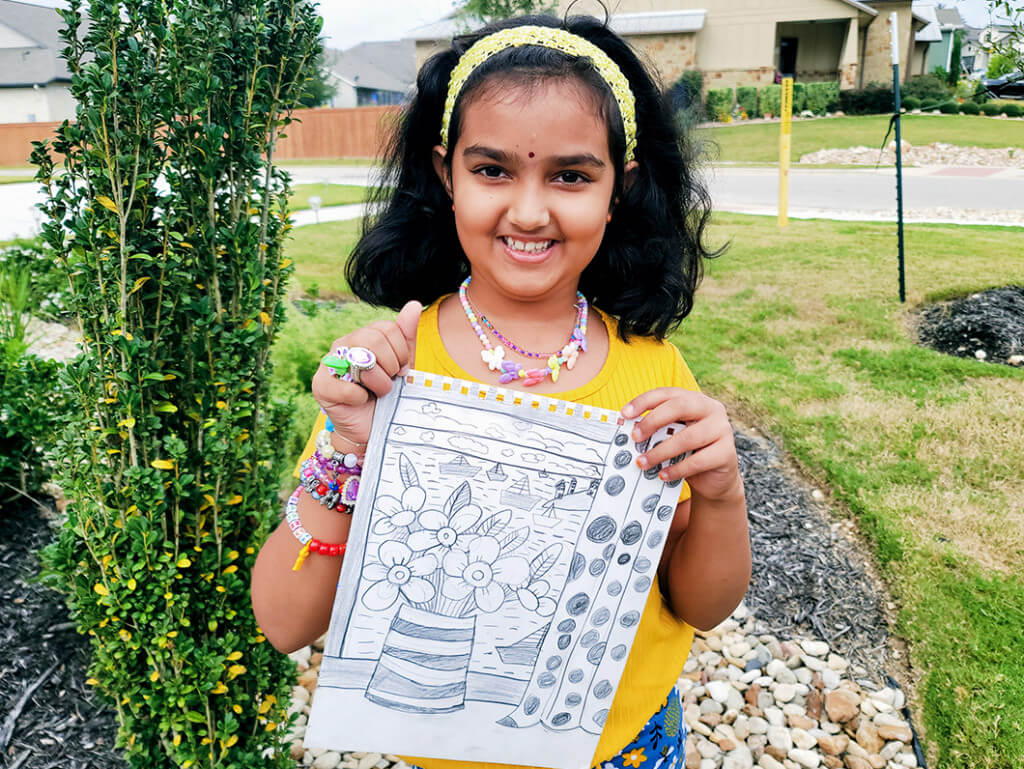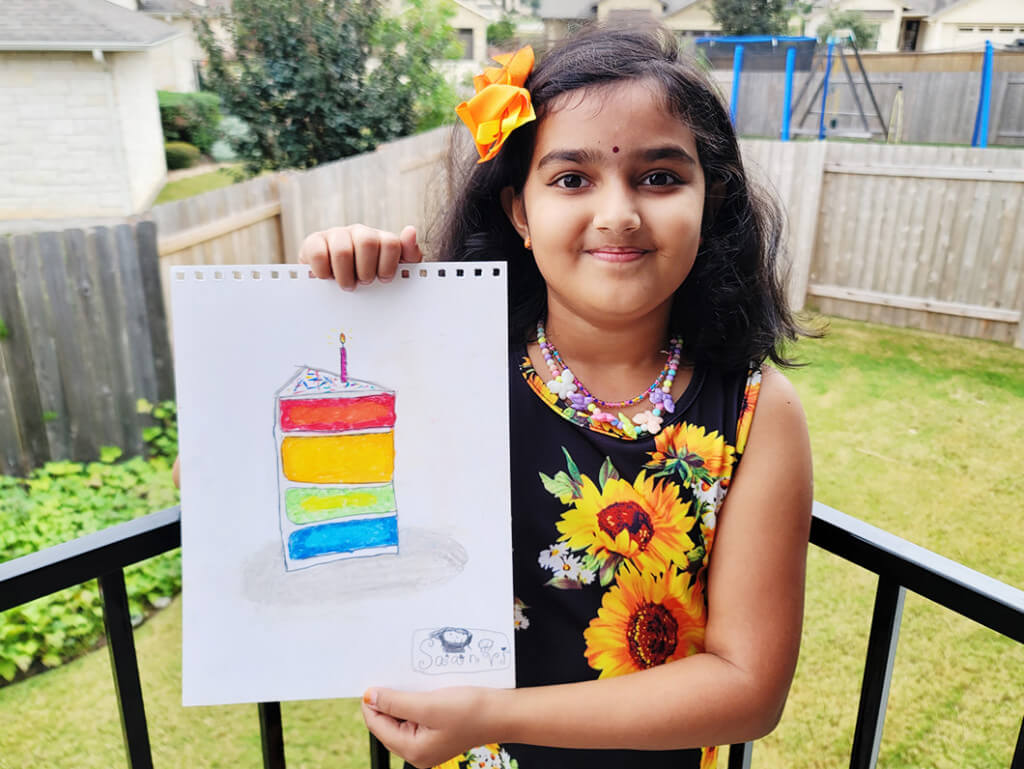 Aside from art, what other hobbies do you have?
"I enjoy playing outside."
Saanvi is so into arts and music that she does dance, piano, and sculpture while still attending online classes from school and Nimmy's art classes! Here are two of the sculptures she made in five minutes using only Play-Doh.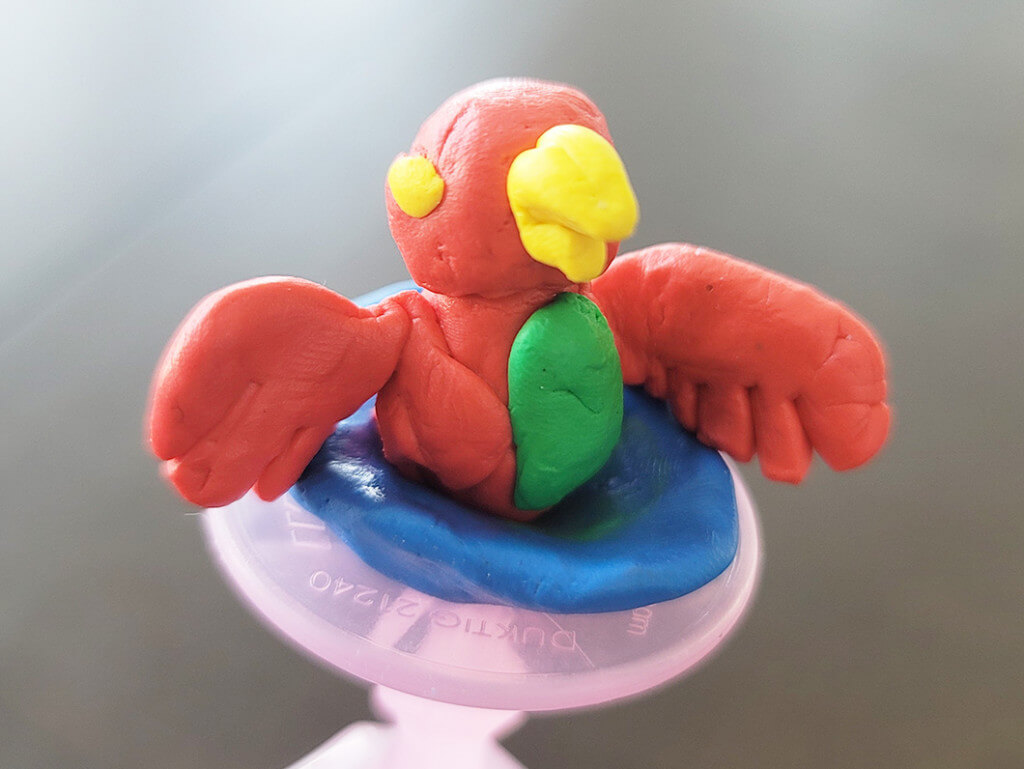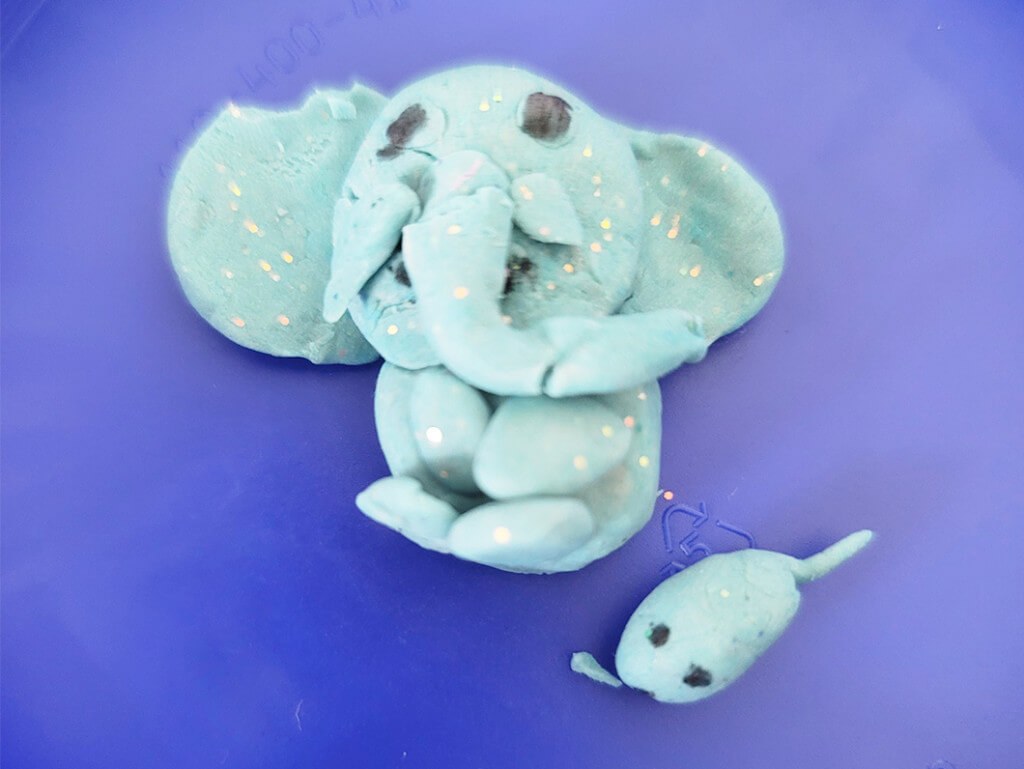 If you drew everything that came to your mind, what would you be drawing right now?
"If I wanted to draw something right now, I would draw a house."
When she starts drawing a house, she likes to draw her house. She would often go into the backyard and draw what she could see from her perspective.
If you become an art teacher and could teach your students anything at all, what would you teach them?
"I would teach sculpting and acrylic."
As she loves arts and crafts she wants to teach it also to other kids and for Acrylic painting on a canvas, she said because they can hang it on the wall.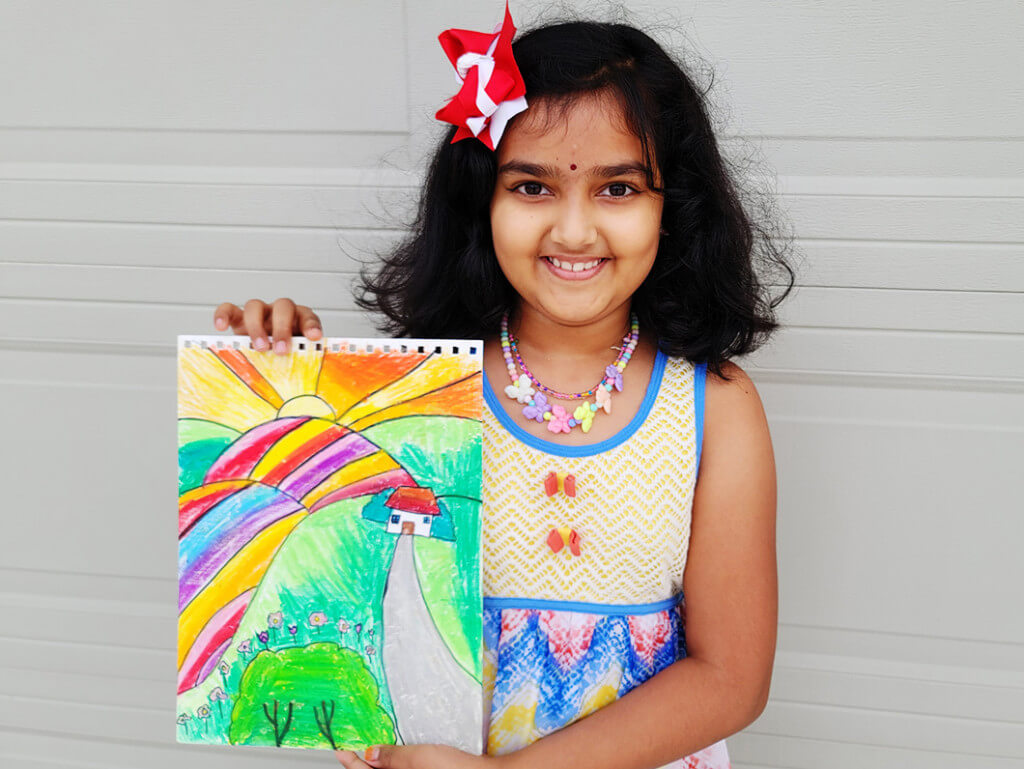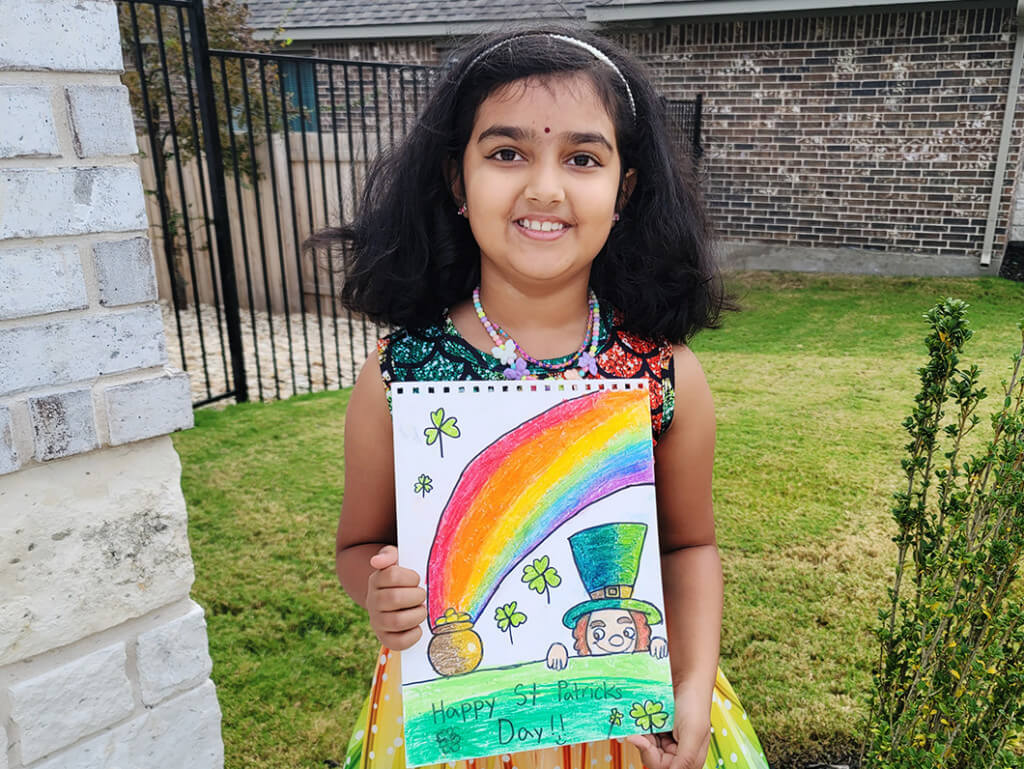 If you could become any cartoon character for one day, who would you be? Why?
"I don't have a favorite because I love all the cartoon characters."
Saanvi also said that she likes Elsa from Frozen. She also mentioned that she had seen Frozen Part 2, 25 times!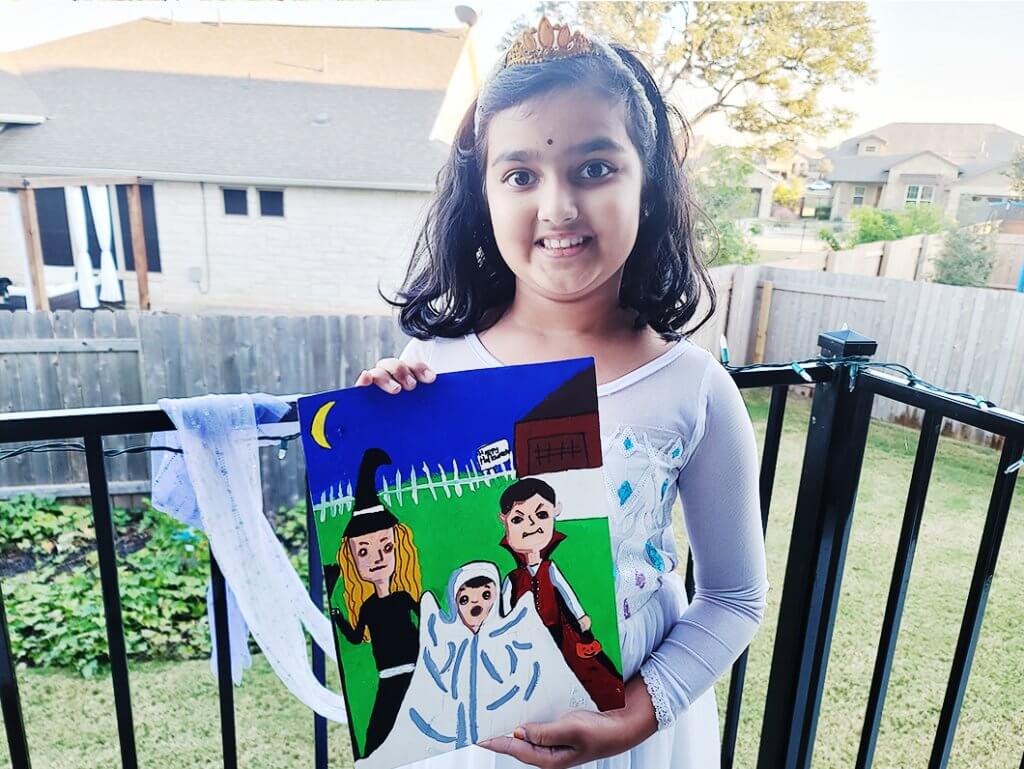 What tips or advice do you want to give to other kids like you who love art?
"I would tell them to be patient and never give up and also learn from their previous artworks if what they did before was bad "
She believes in learning from previous mistakes and encourages other artists to do the same. With her busy schedule, her patience in learning art is her strongest tool.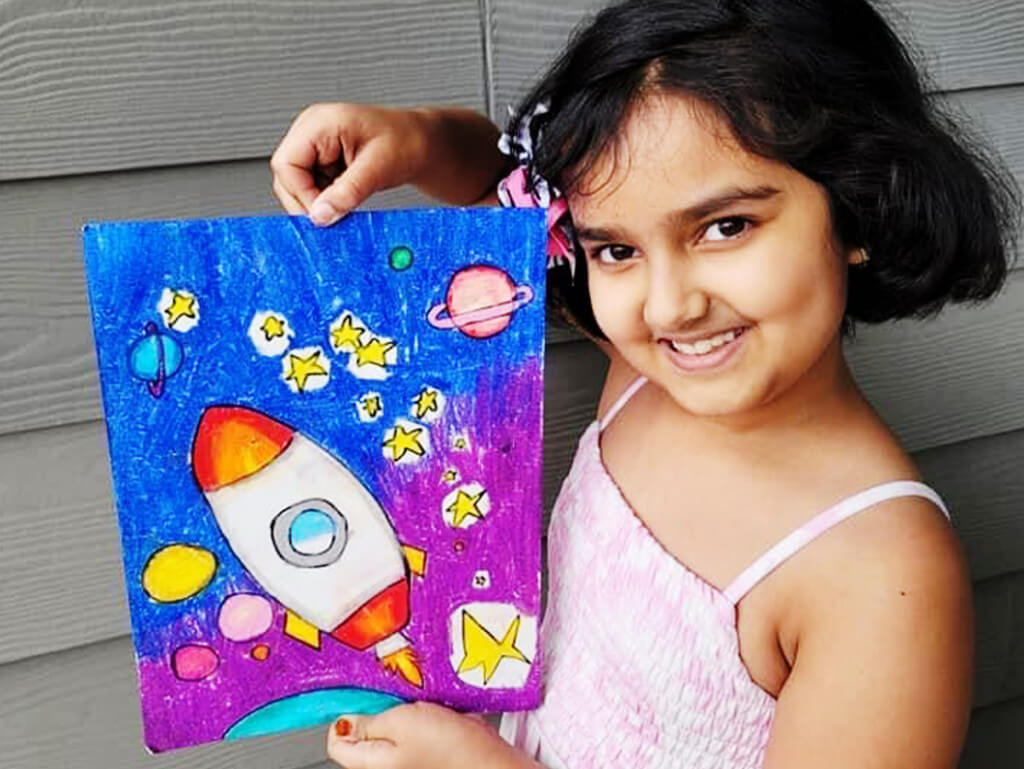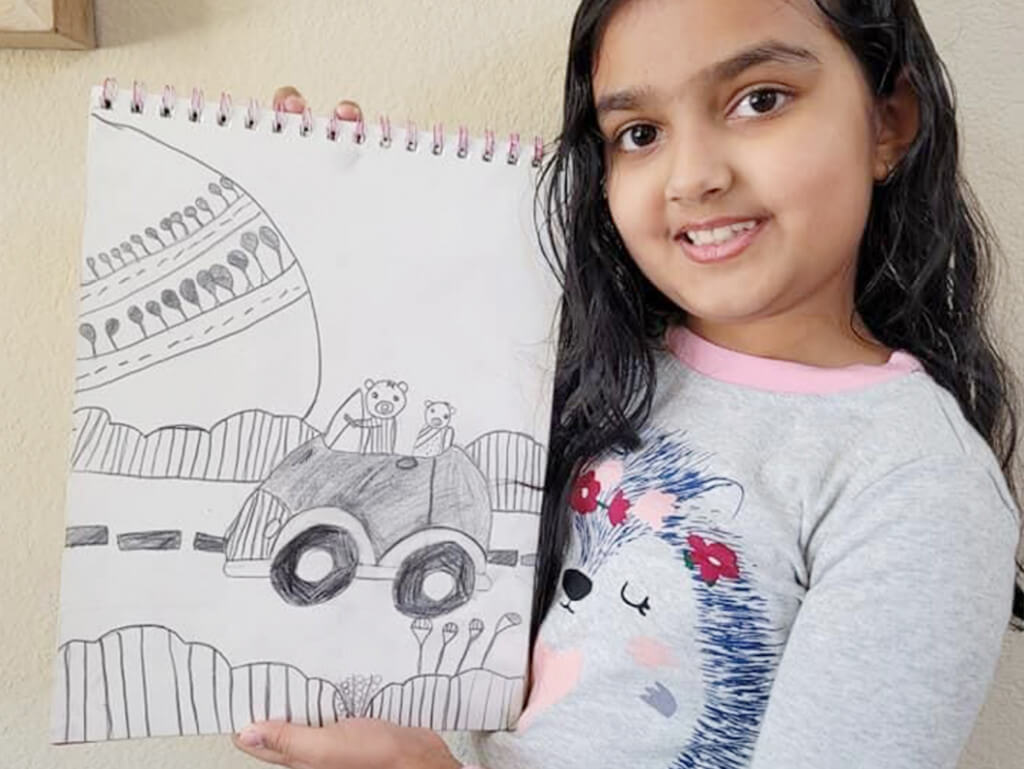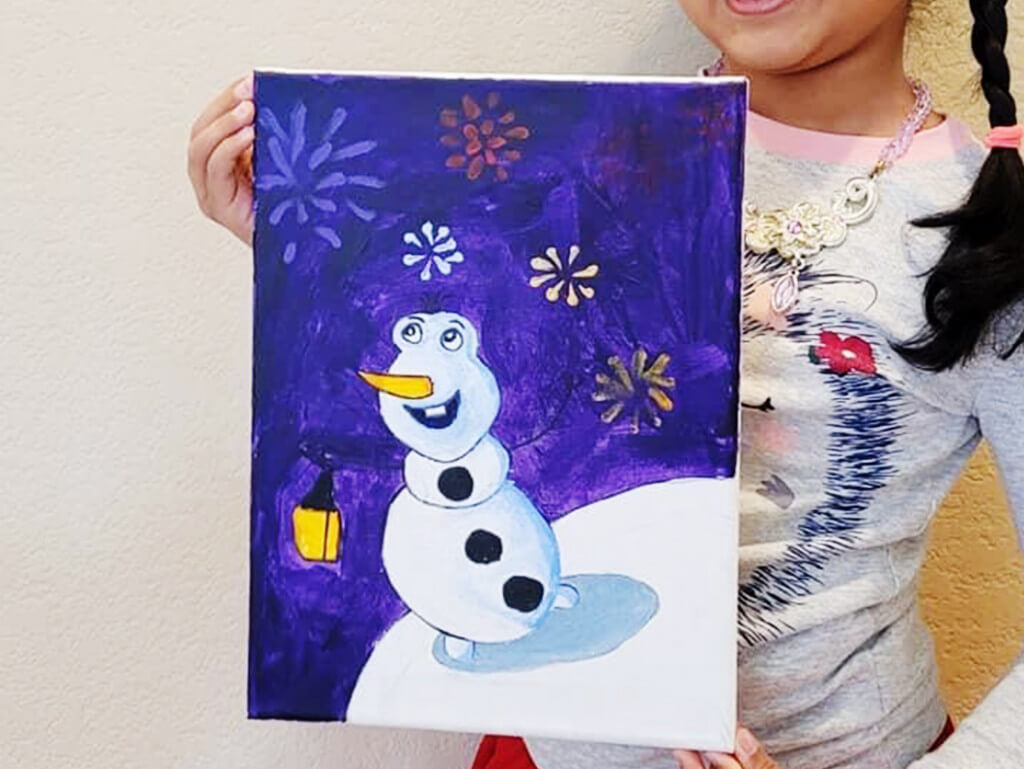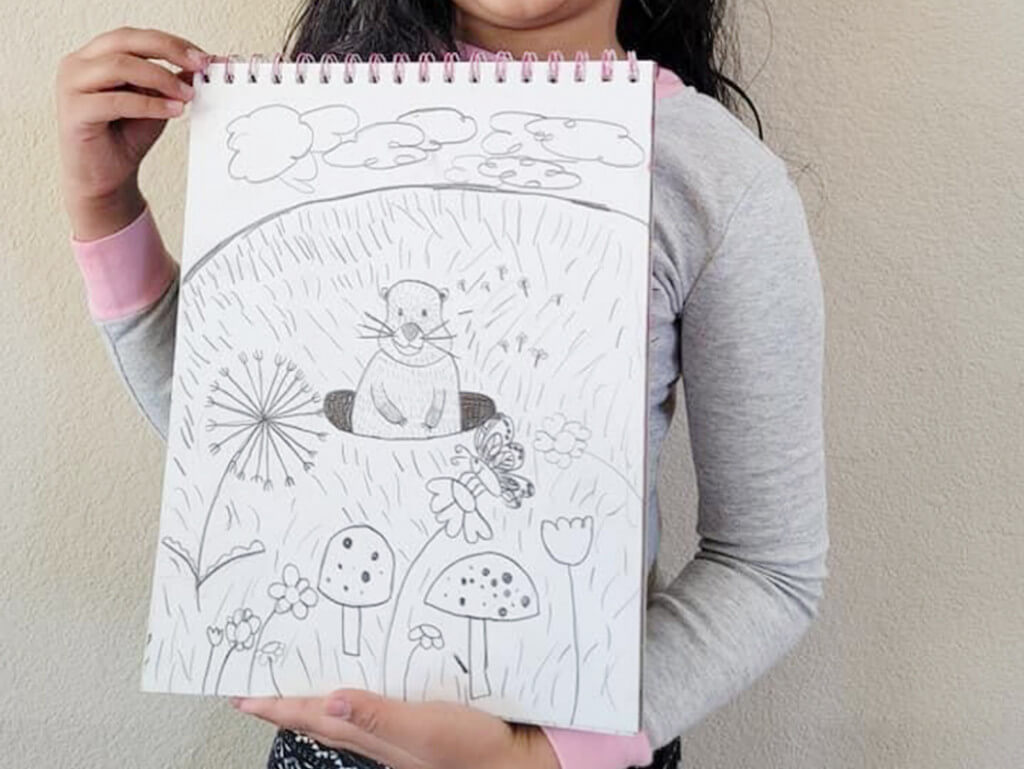 Saanvi is a Multi-talented kid and with that, she has a lot of choices in the future. She's good at everything she do and her talents are spectacular.
Nimmy Melvin, the award-winning visual artist, envisions nature, the surroundings, and every object around through a different perspective. An expert in the usage of different mediums of painting, including acrylic, oil painting, watercolor, and oil pastels, she has the knack to inculcate knowledge in kids.