Have you and your child always been fascinated by charcoal drawings? Then there's no need to look any further because our charcoal drawing art courses are just the right online art course for you. We've compiled a few tips and tricks to make charcoal drawing quick and easy.
What is Charcoal Drawing?
Charcoal Pencils were also known as Compressed Charcoal.
Teaching charcoal drawing art class online by Nimmy at home is a simple way of adding more art and fun to your children's lives. Charcoal drawing is an amazing art style that uses burnt or charred wood for sketches of finished drawings.
We recommend using charcoal pencils because it's best for shading; you can use them as regular pencils. When working on your artwork, you can add other details or value.
You can create more detailed and solid drawings, and creating a simpler and cleaner learning environment is much better. Nimmy would enjoy teaching her charcoal drawing art class online to you!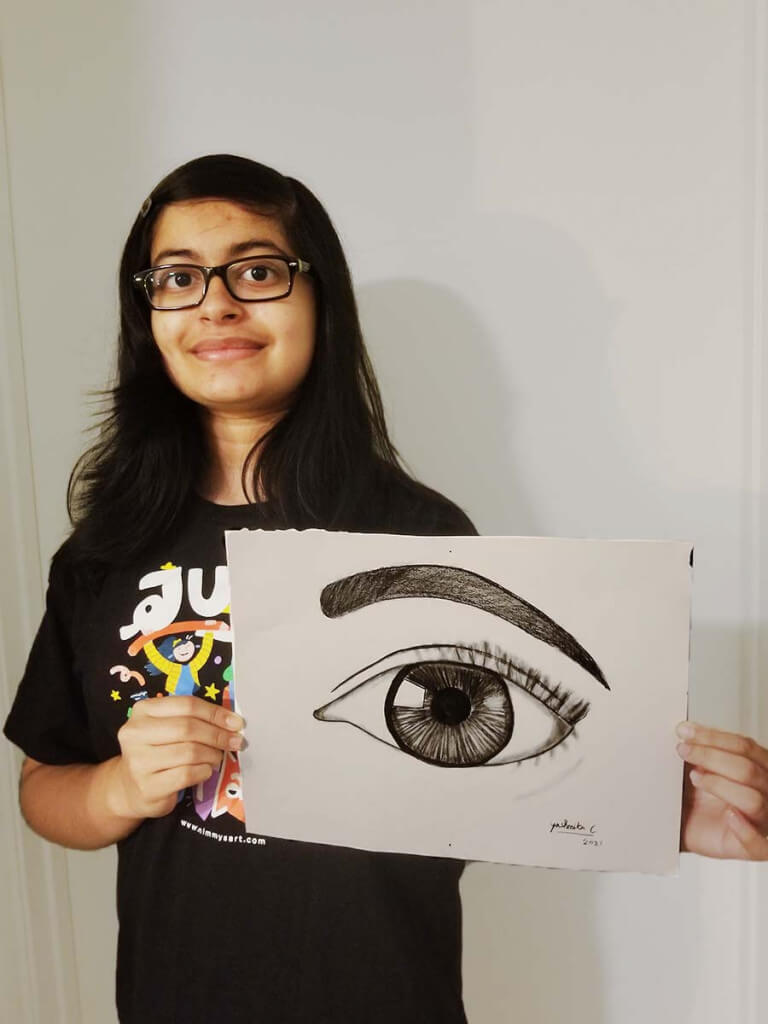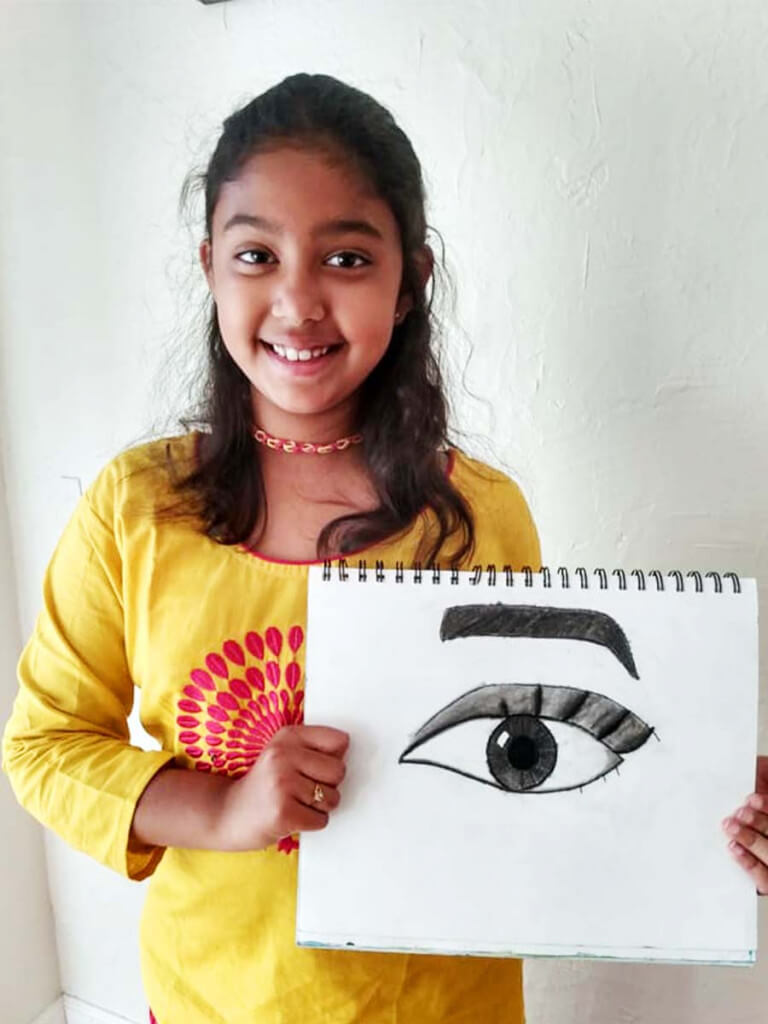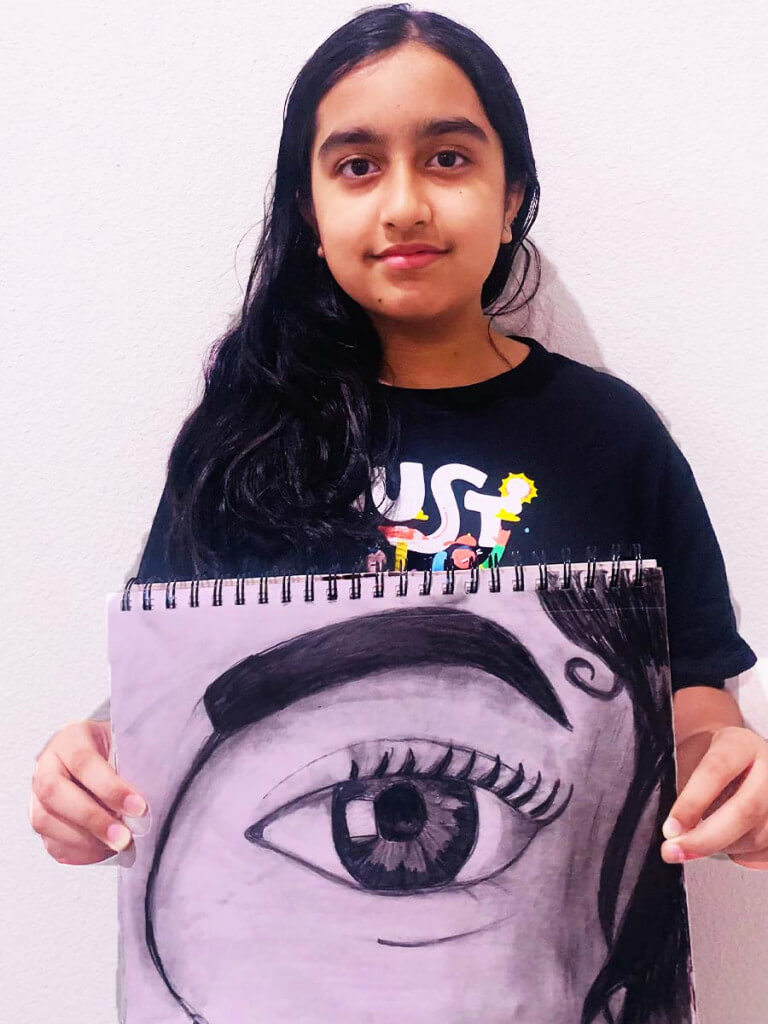 What do I Need for Charcoal Drawing?
Regular Pencil
Paper towel
Cotton swabs
Normal copy papers
Tip: We recommend using a fixative spray to preserve the drawings and keep them from smudging.
Charcoal Drawing for Kids
The first thing you want to do is to lay a tablecloth, preferably plastic, to catch any charcoal dust for easier cleanup. After that, you can set aside wet wipes for your kids. Sometimes they may want to clean their hands from time to time.
The best thing you can do is to draw a simple landscape drawing by looking outside your window.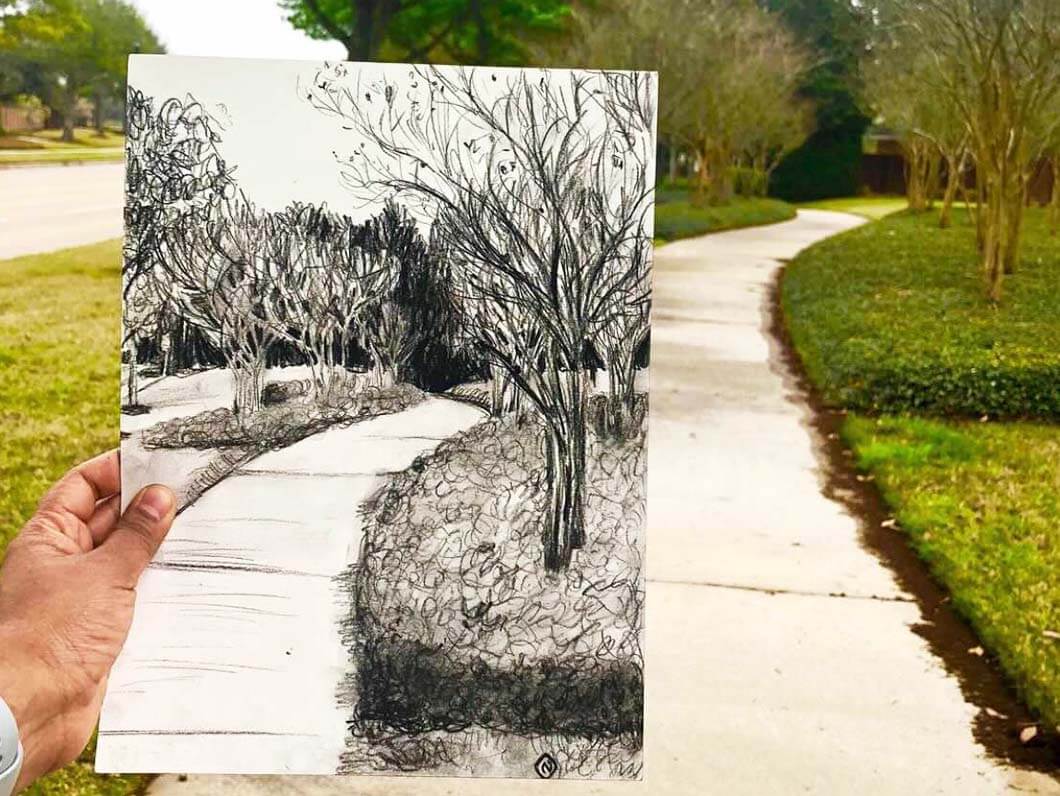 Make sure to guide them into it as well as let them experiment. Don't forget to remind them about the charcoal on their hands and fingers; otherwise, it might smear their drawings. Learn today by joining Nimmy's Art "charcoal drawing art courses" online.
Most important of all, Have fun!
Nimmy Melvin, the award-winning visual artist, envisions nature, the surroundings, and every object from a different perspective. An expert in the usage of different mediums of painting, including acrylic, oil painting, watercolor, and oil pastels, she has the knack for inculcating knowledge in kids.