Welcome to the new way of art learning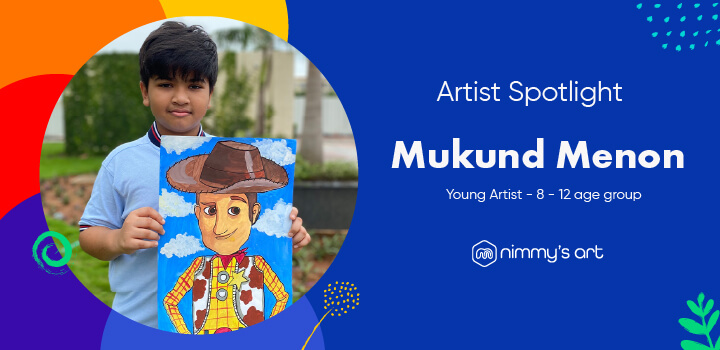 Mukund Menon is an active young artist who has multiple talents and hobbies. He has been learning art with us for a year now, and continuously impress us with his artworks and progress.
Read More
ART TUTOR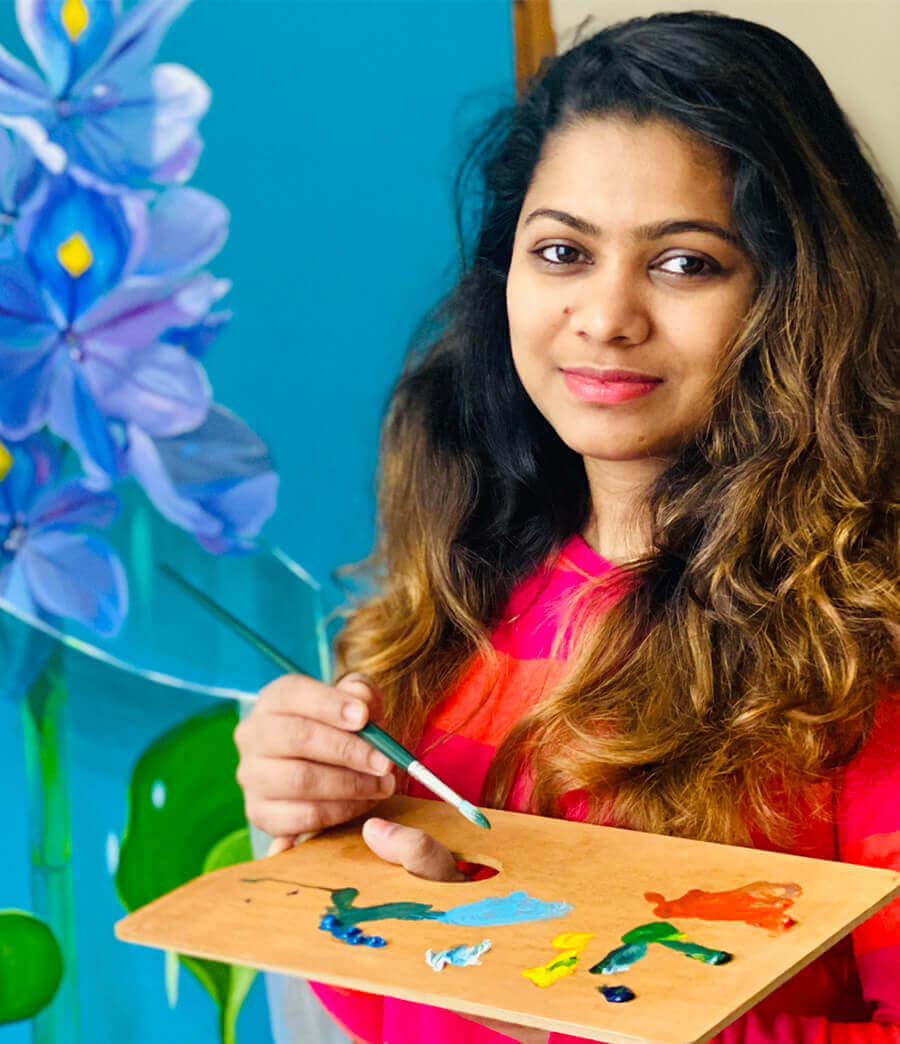 I'm Nimmy Melvin, an award winning professional artist and international art tutor. I help kids to learn the basics of visual arts through live and recorded art classes.
Popular Posts
Online Art Classes for kids
Free Art Classes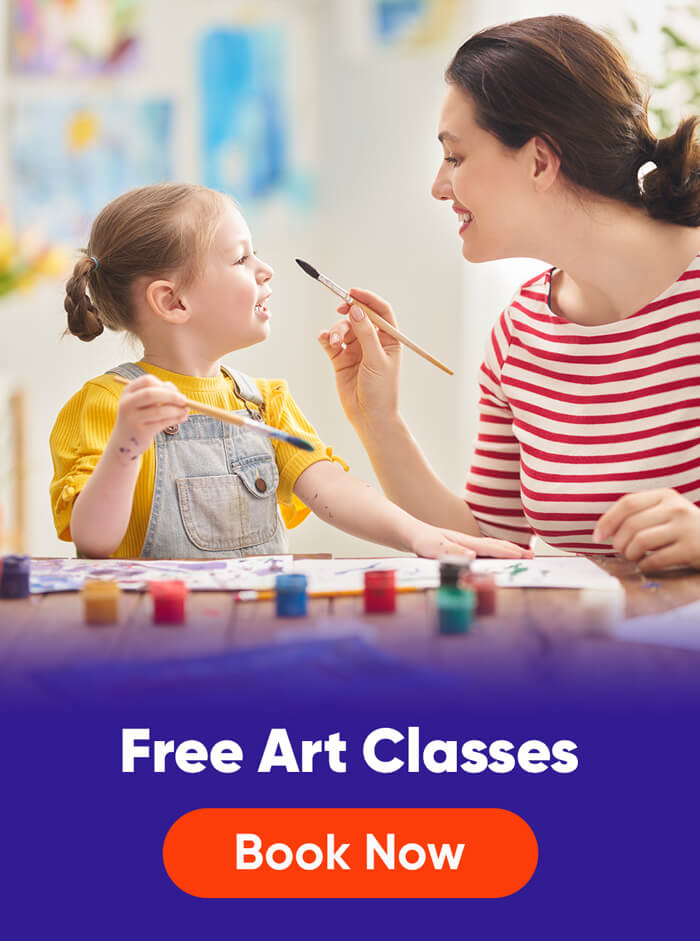 Nimmys Art Academy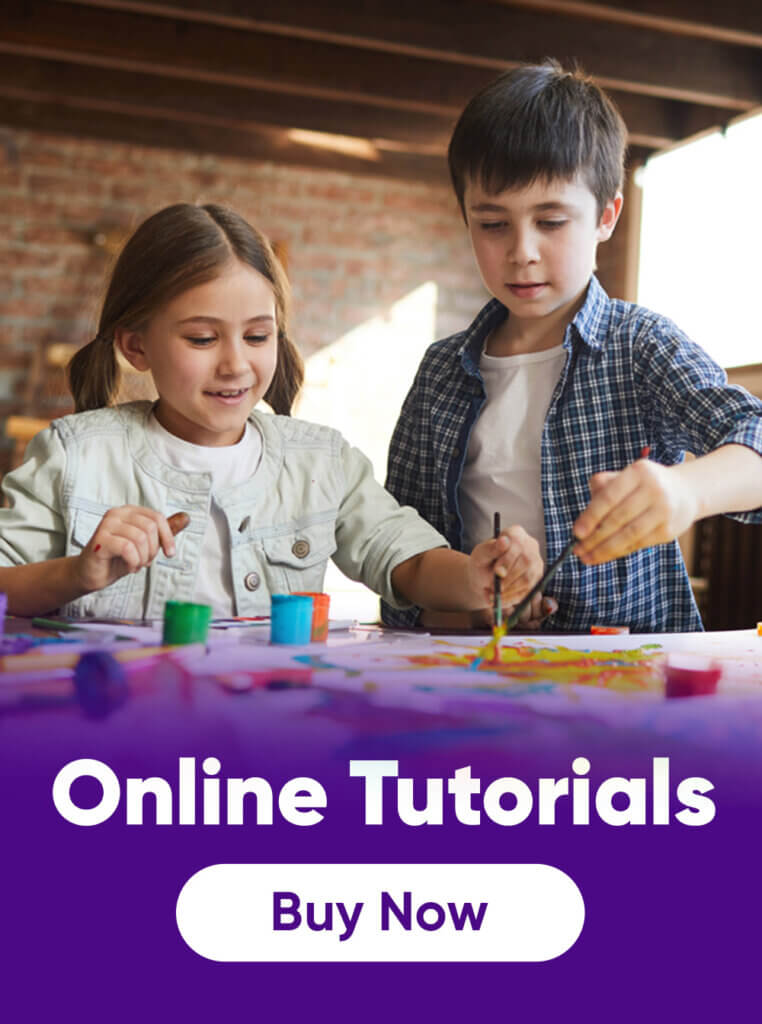 Nimmy's Art Shop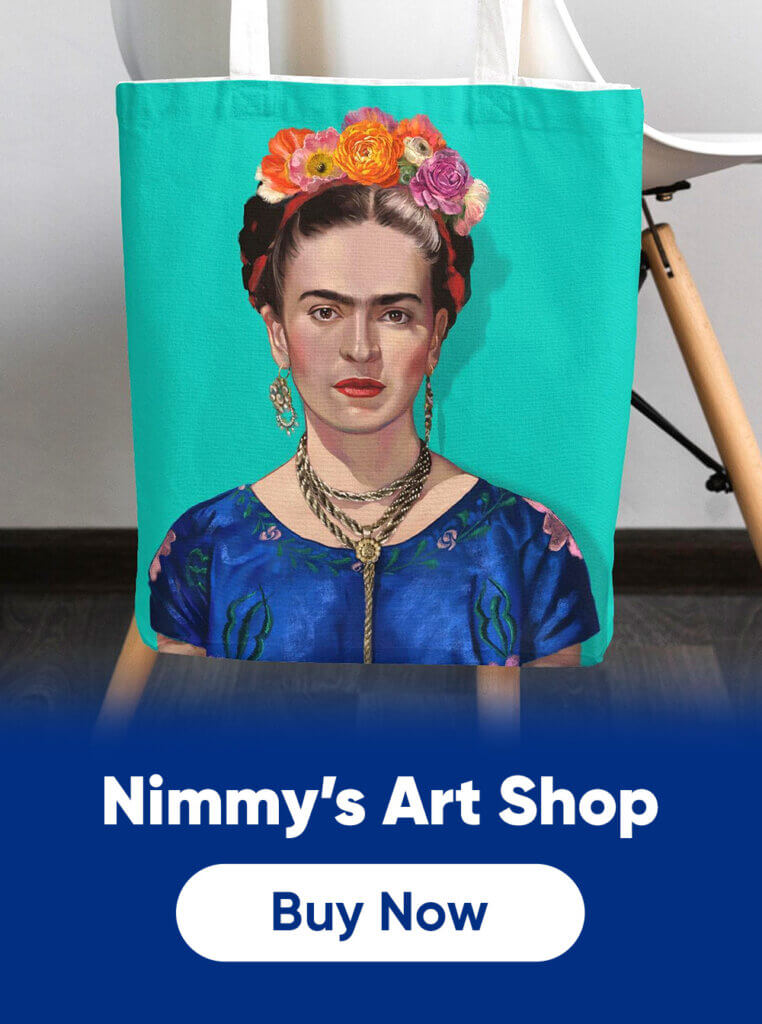 Free Tutorial Videos