Welcome to the new way of art learning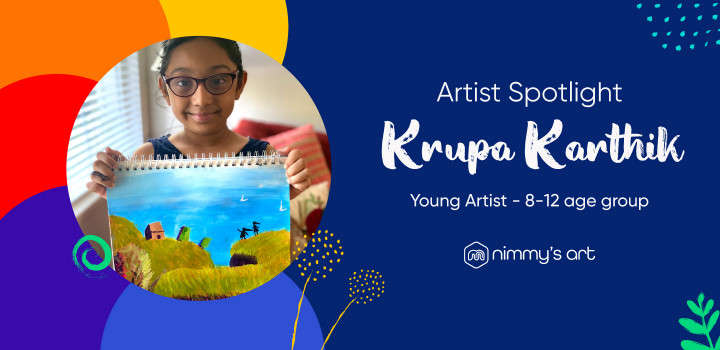 Krupa Karthik is a smart and talented young artist who one day aspires to be an art tutor. At just 10 years old, she has already discovered her passion towards portrait drawing. Read more as she welcomes us to her creative world, where she has a large collection of her artworks and enjoys sharing them with us.
Read More
ART TUTOR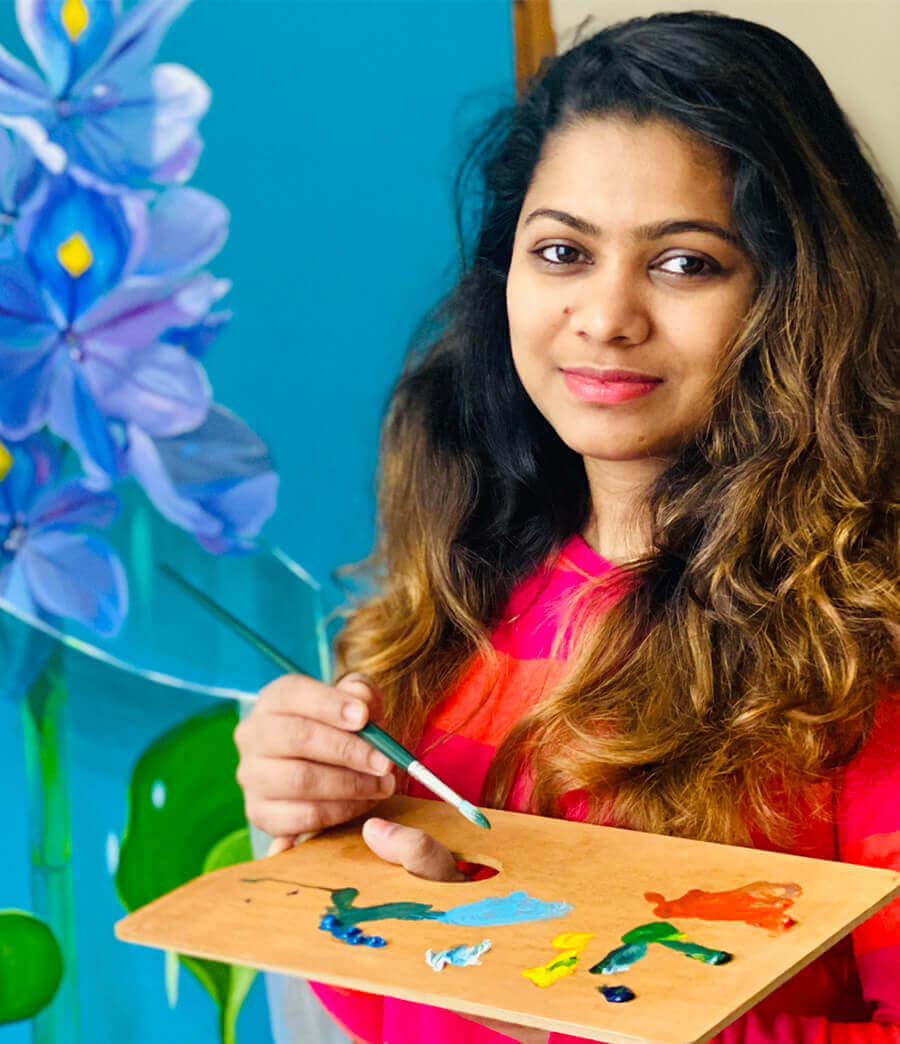 I'm Nimmy Melvin, an award winning professional artist and international art tutor. I help kids to learn the basics of visual arts through live and recorded art classes.
Popular Posts
Online Art Classes for kids
Free Art Classes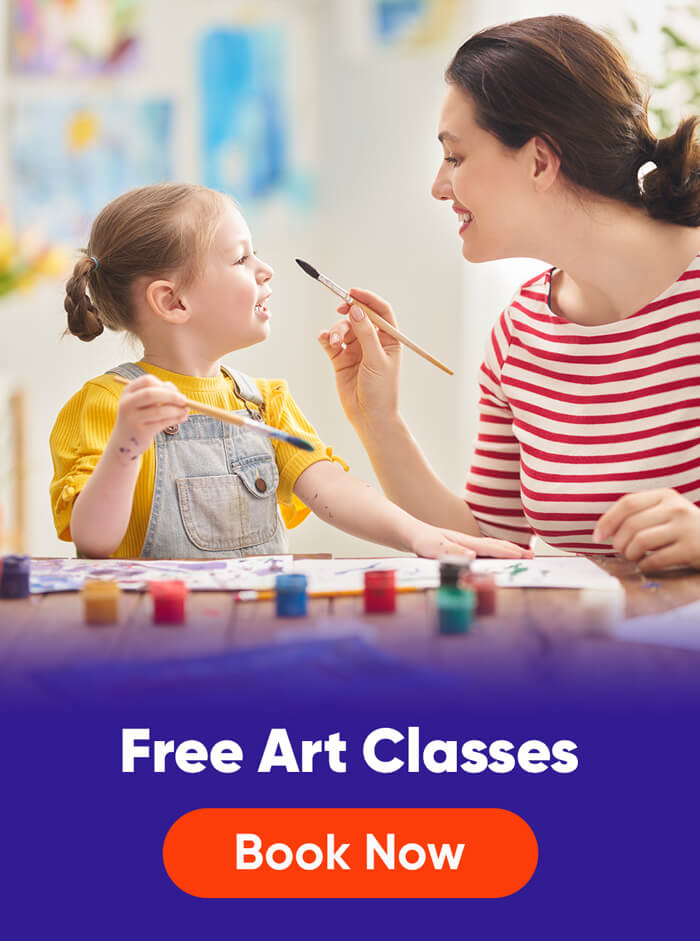 Nimmys Art Academy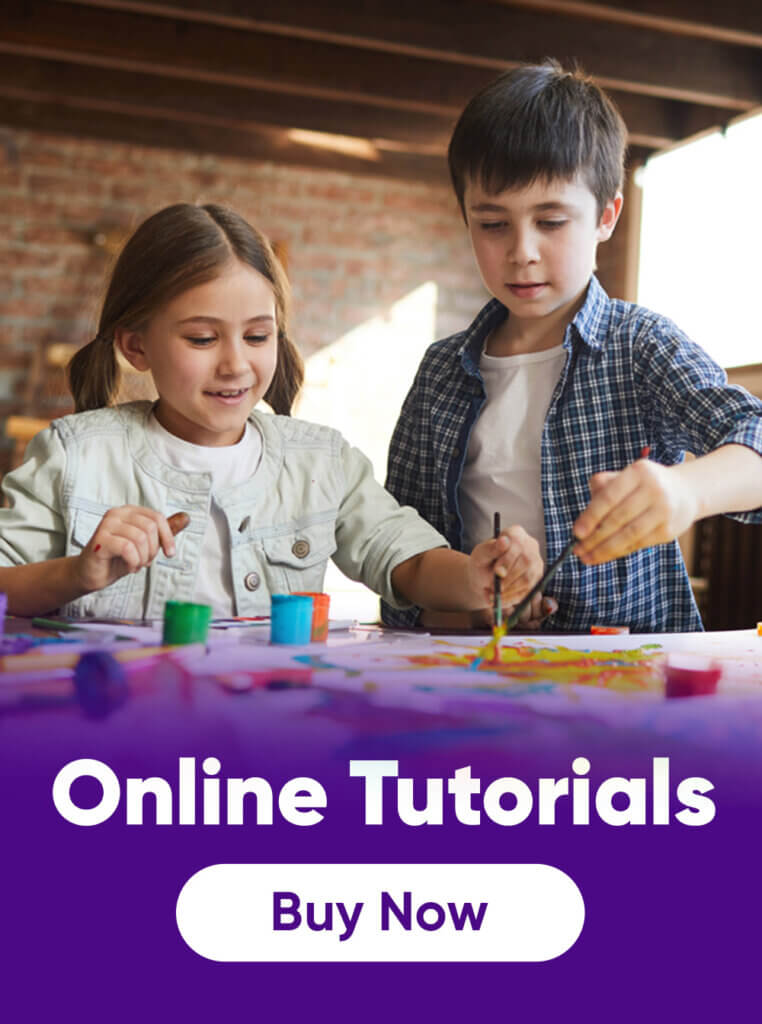 Nimmy's Art Shop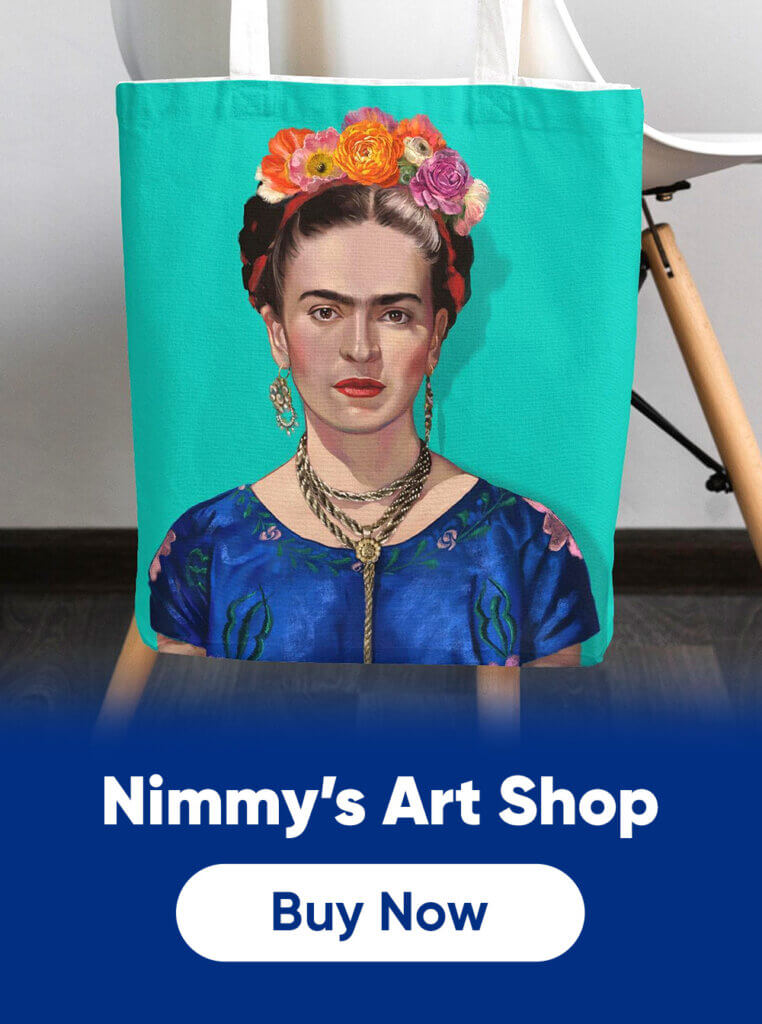 Free Tutorial Videos