Welcome to the new way of art learning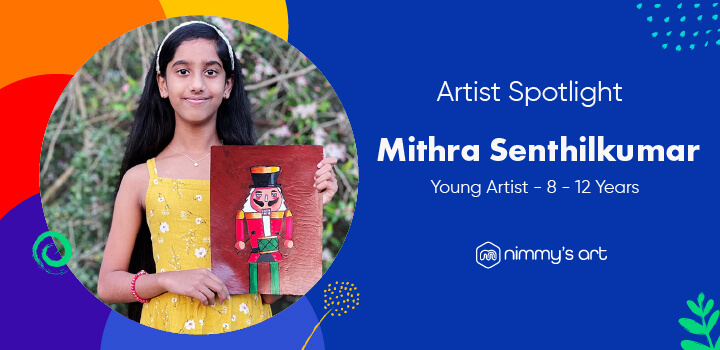 We bring you Mithra Senthilkumar, who diligently takes on her 4th-grade school lessons from STEM to Music, while pursuing art classes with Nimmy, and keeping her passion for dinosaurs and legos alive. Read more to know more about her life and ambitions.
Read More
ART TUTOR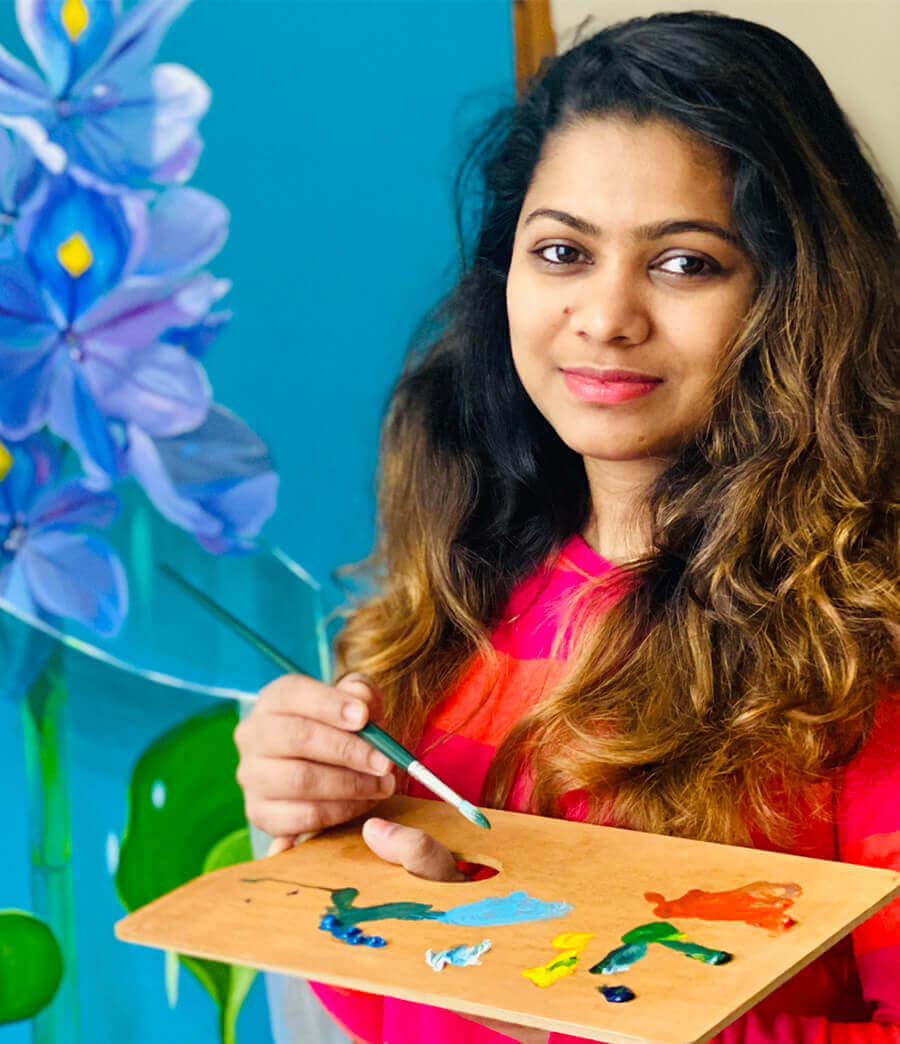 I'm Nimmy Melvin, an award winning professional artist and international art tutor. I help kids to learn the basics of visual arts through live and recorded art classes.
Popular Posts
Online Art Classes for kids
Free Art Classes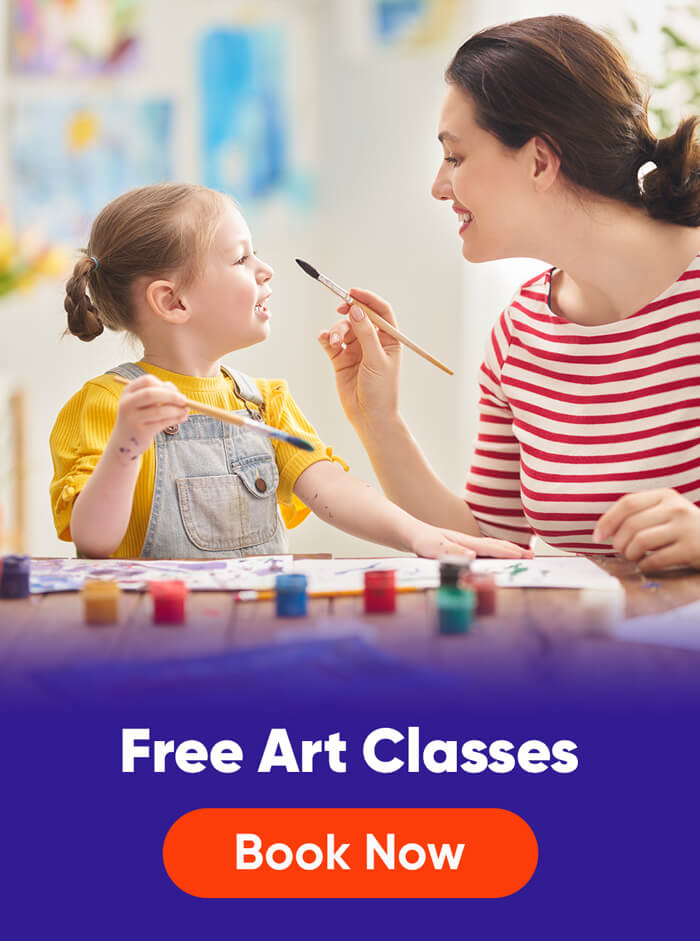 Nimmys Art Academy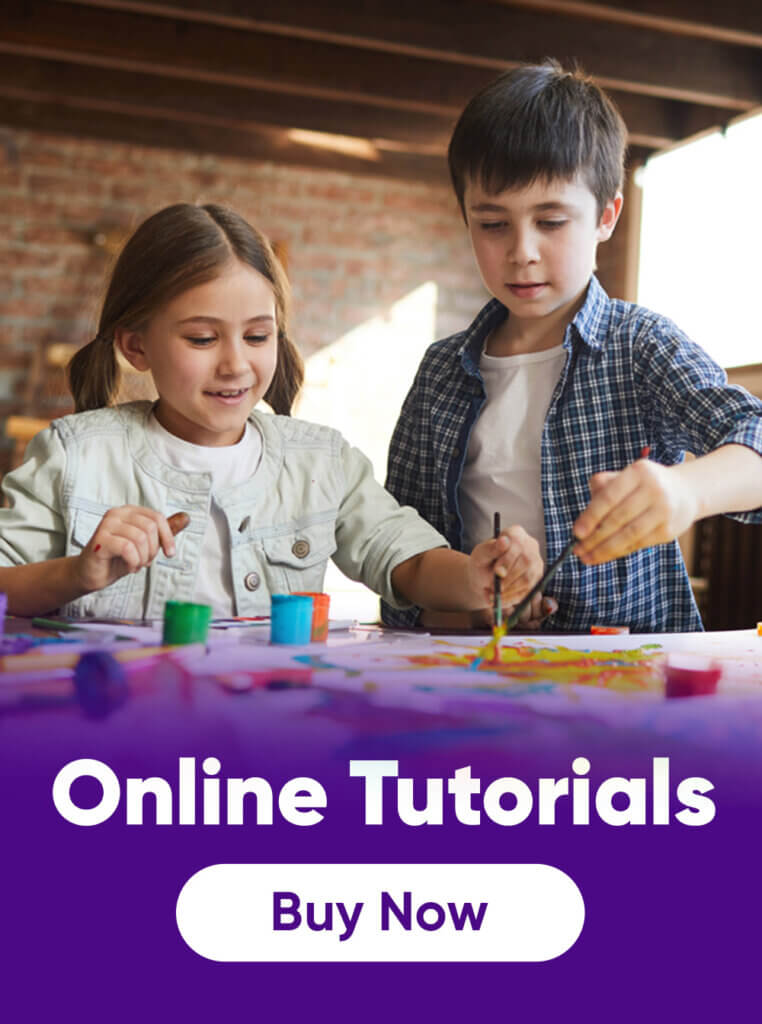 Nimmy's Art Shop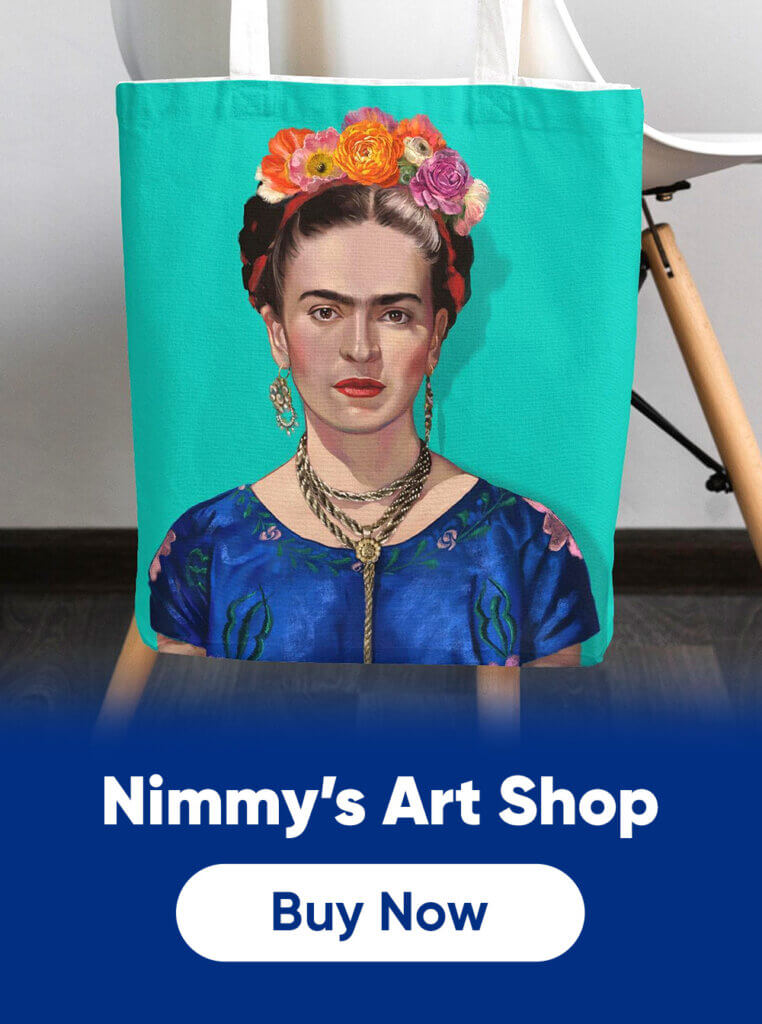 Free Tutorial Videos