Welcome to the new way of art learning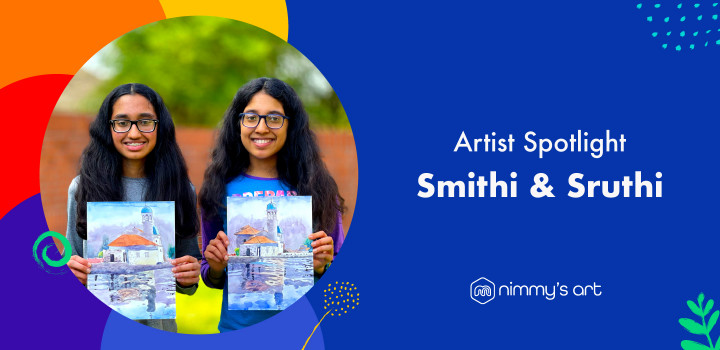 Meet the very first students of Nimmy's Art – perfectionists to the core who never stop trying. Read about their art journey, from learning art to finding their own unique style and the twin experience.
Read More
ART TUTOR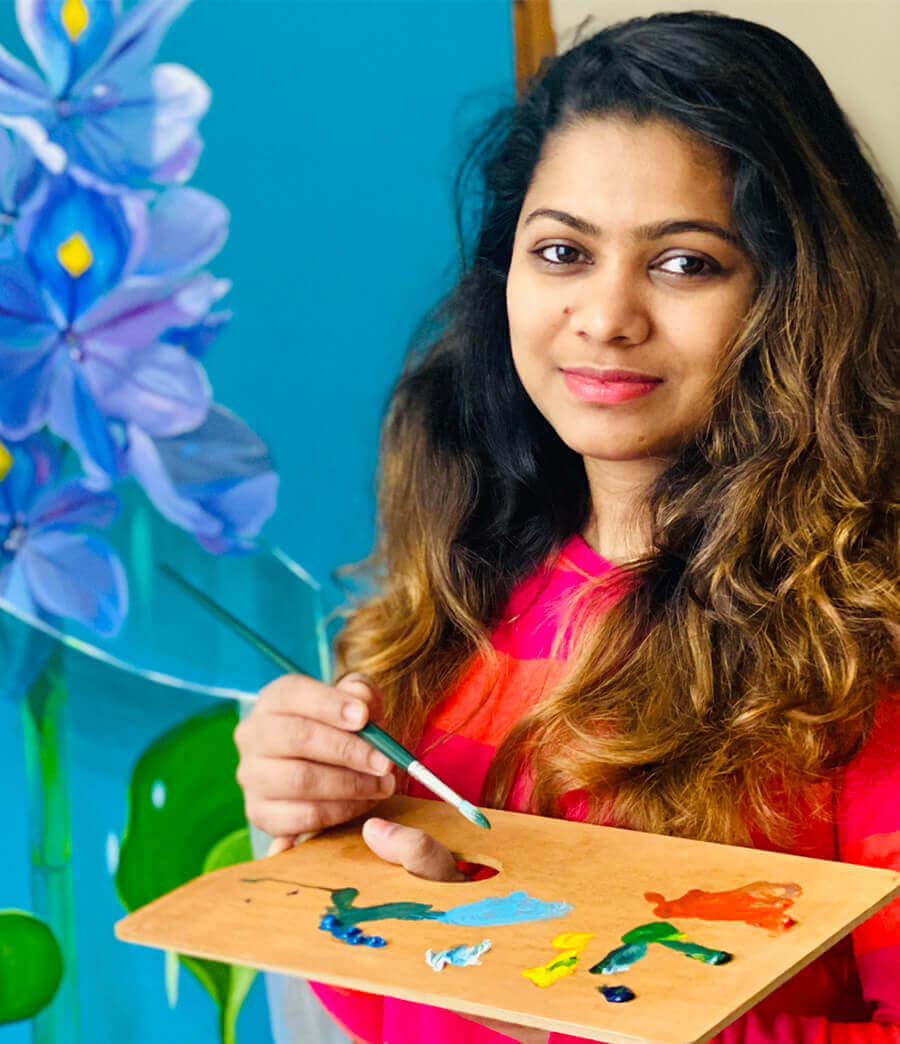 I'm Nimmy Melvin, an award winning professional artist and international art tutor. I help kids to learn the basics of visual arts through live and recorded art classes.
Popular Posts
Online Art Classes for kids
Free Art Classes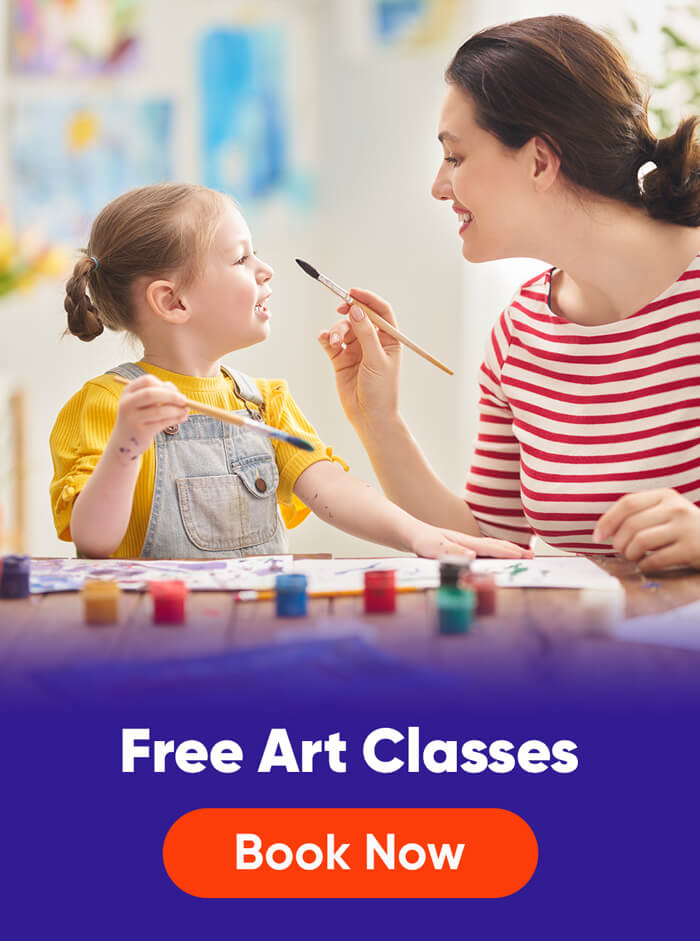 Nimmys Art Academy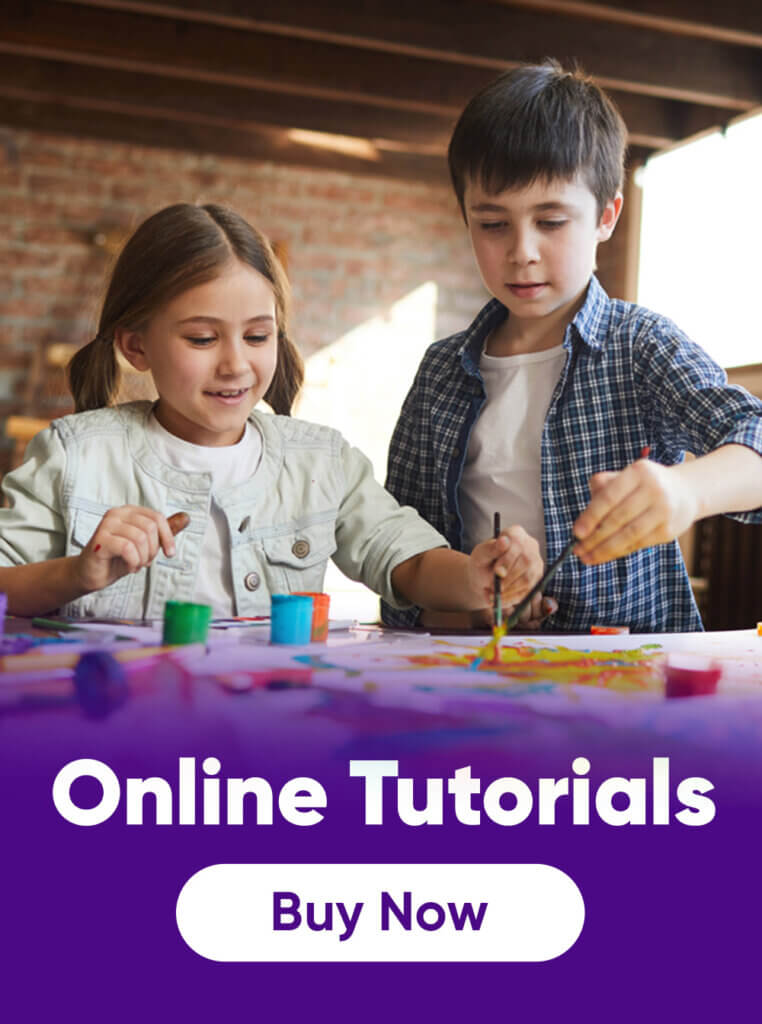 Nimmy's Art Shop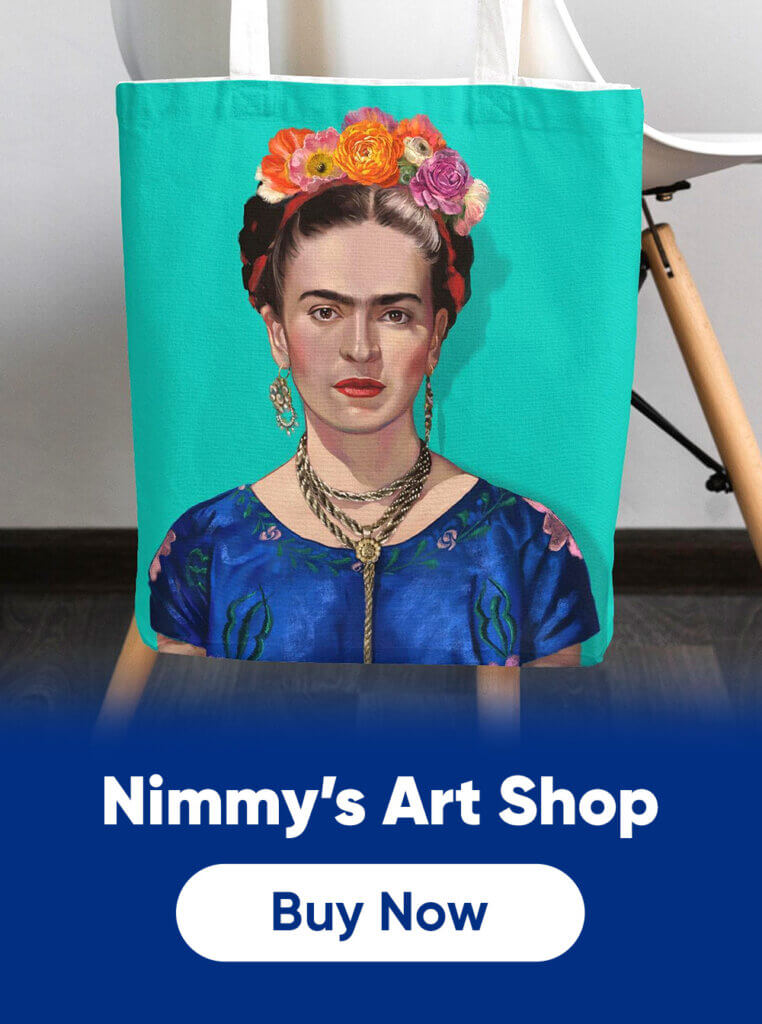 Free Tutorial Videos