Welcome to the new way of art learning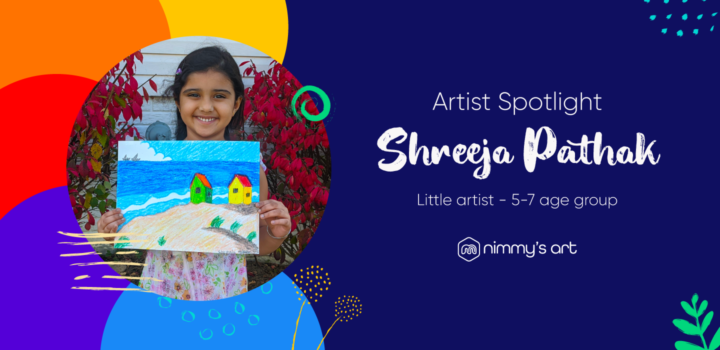 Shreeja has been drawing from a very young age of 2 years. As a toddler, her favorite pass time was coloring while listening to the rainbow song. Needless to say, she uses vibrant colors in her art and it is very captivating. Just like her smile that captivates our heart.
Read More
ART TUTOR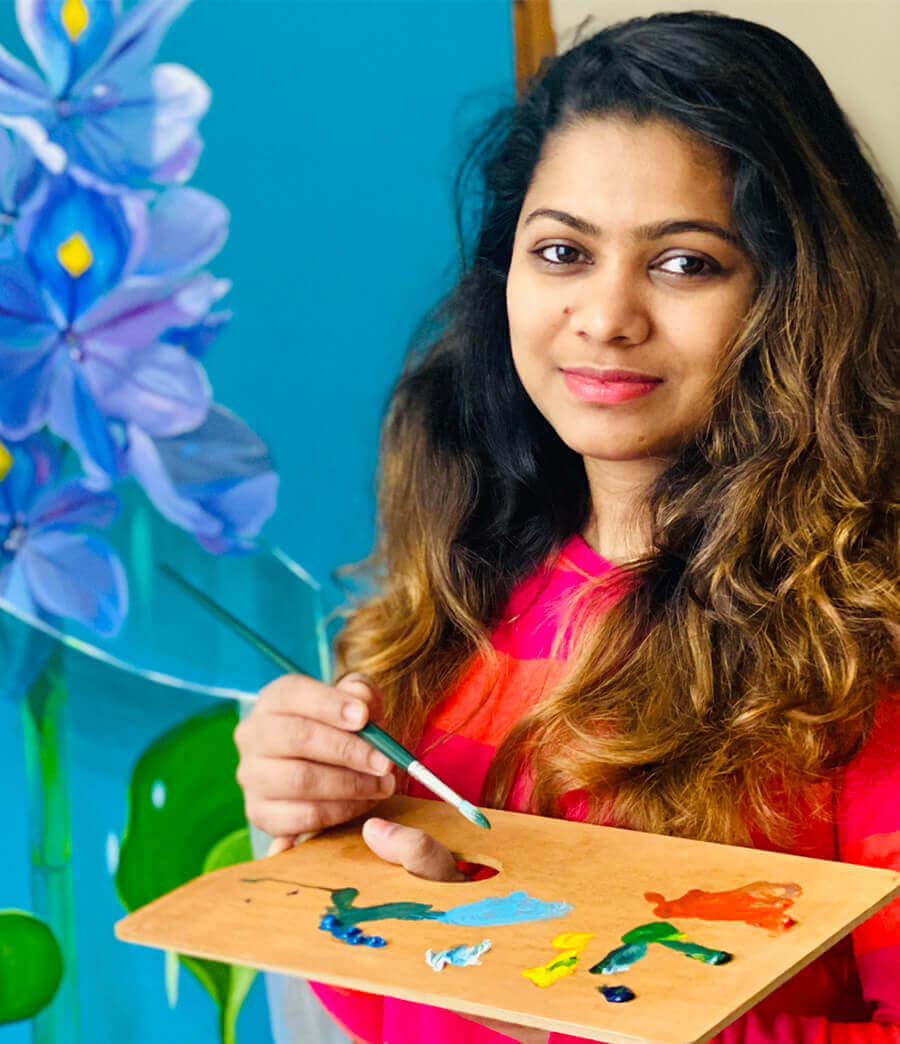 I'm Nimmy Melvin, an award winning professional artist and international art tutor. I help kids to learn the basics of visual arts through live and recorded art classes.
Popular Posts
Online Art Classes for kids
Free Art Classes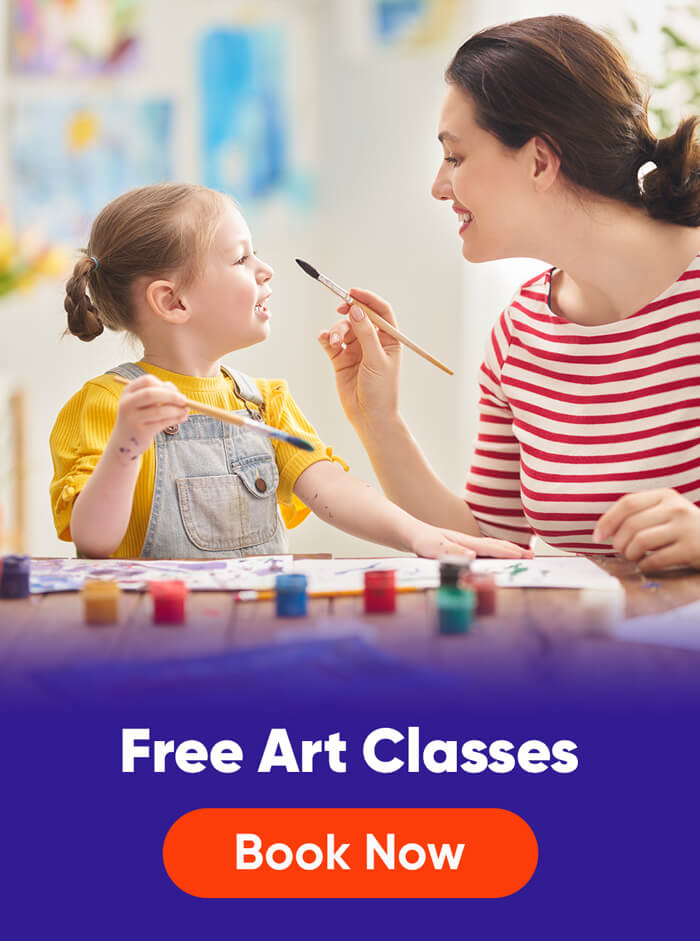 Nimmys Art Academy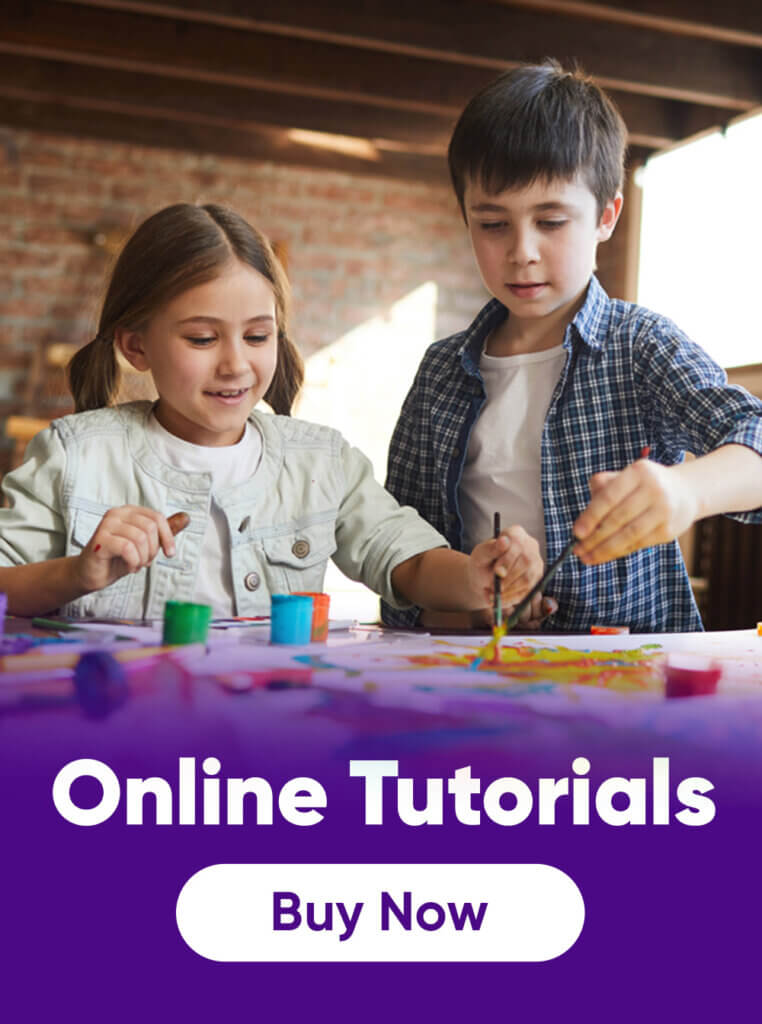 Nimmy's Art Shop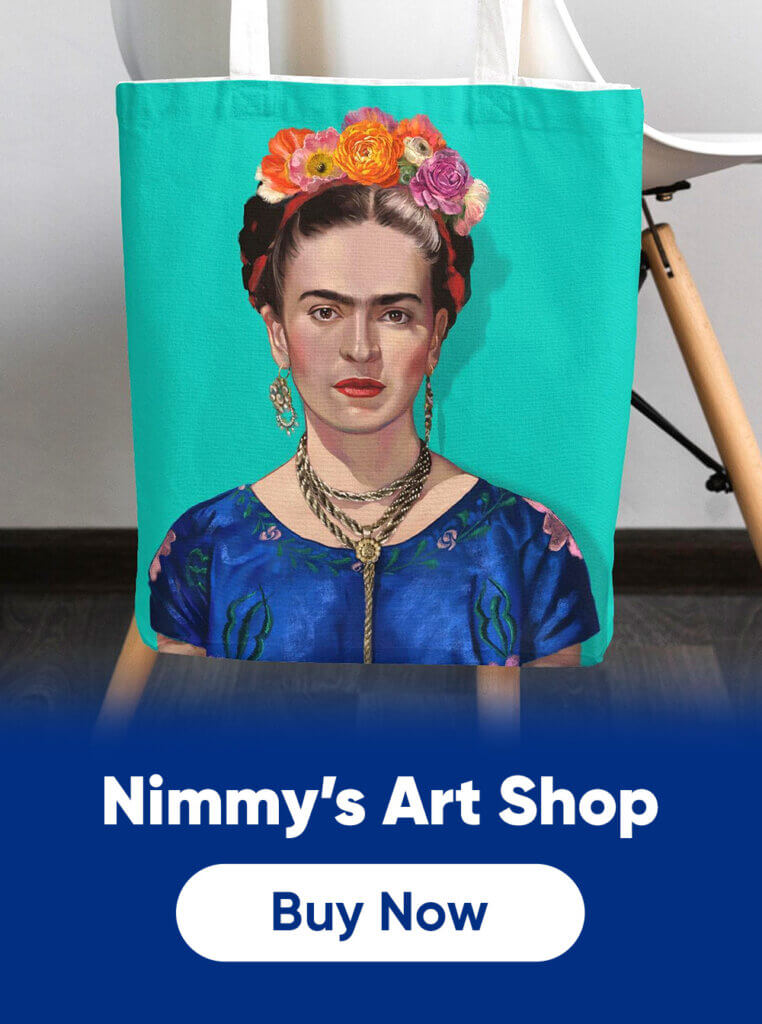 Free Tutorial Videos